Bathroom Tapware Guide
Selecting your bathroom tapware opens up a world of possibilities, with the variety of styles, finishes, and features seemingly endless.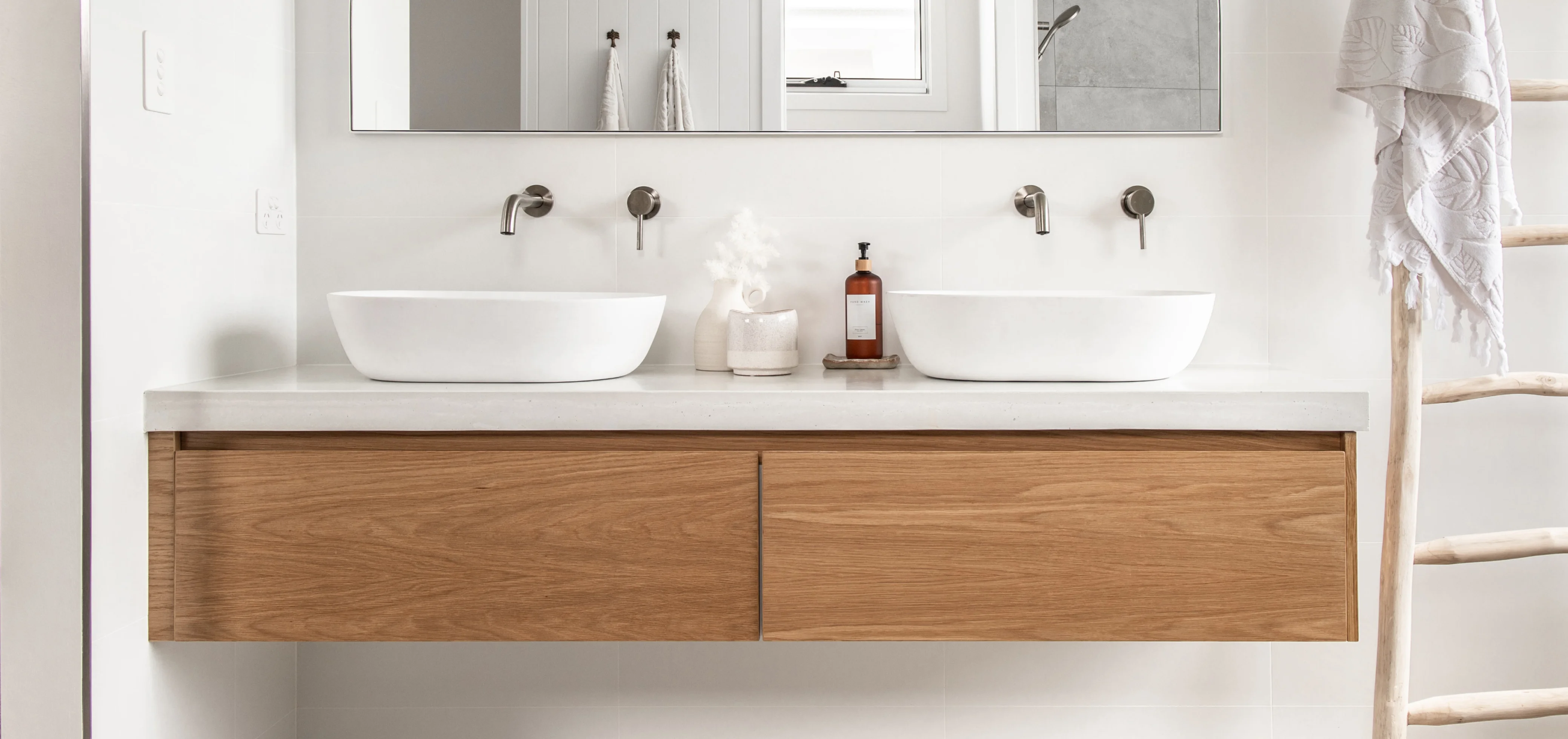 Not only will the right tapware enhance the appearance of your space, but it will also improve the function and efficiency of your daily routine.

We've put together a guide below on how to choose bathroom taps that will complement your design and achieve your ideal bathroom configuration.