Browse Our Catalogues
You can find our latest product updates, lookbooks, and more here.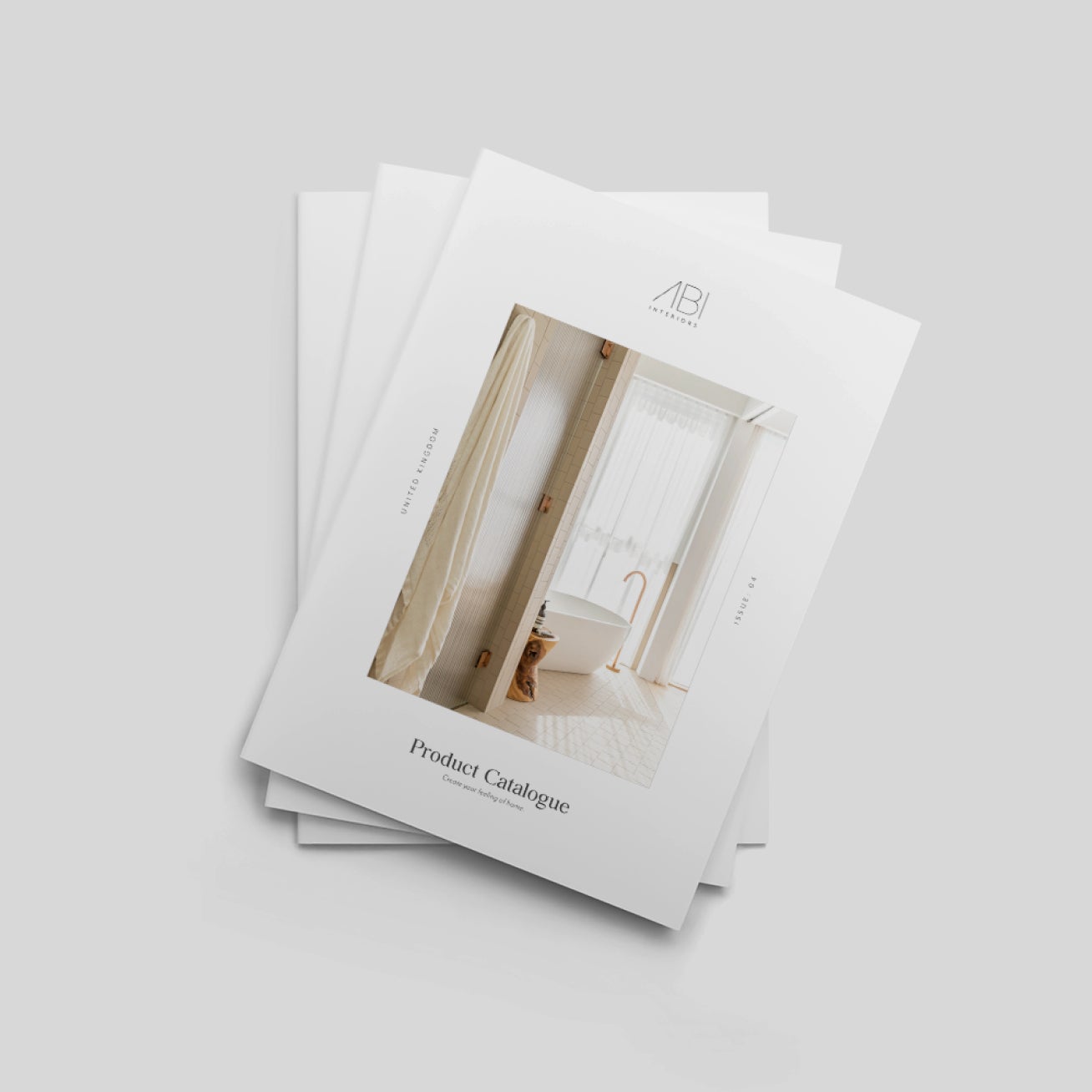 Product Catalogue
Our product catalogues are a comprehensive collation of the items available at ABI Interiors. Updated annually.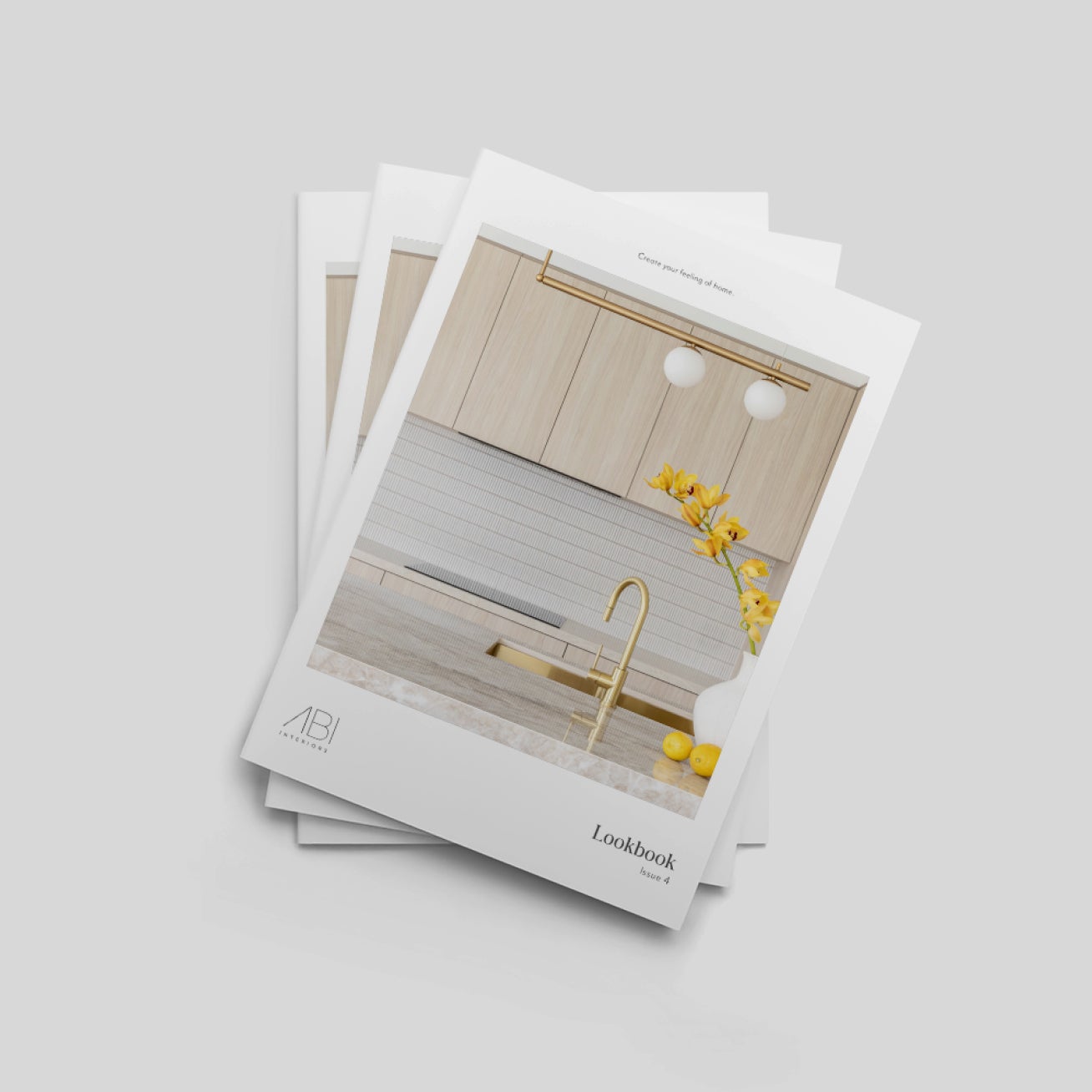 Lookbook
Our lookbooks showcase projects that incorporate our products into their design.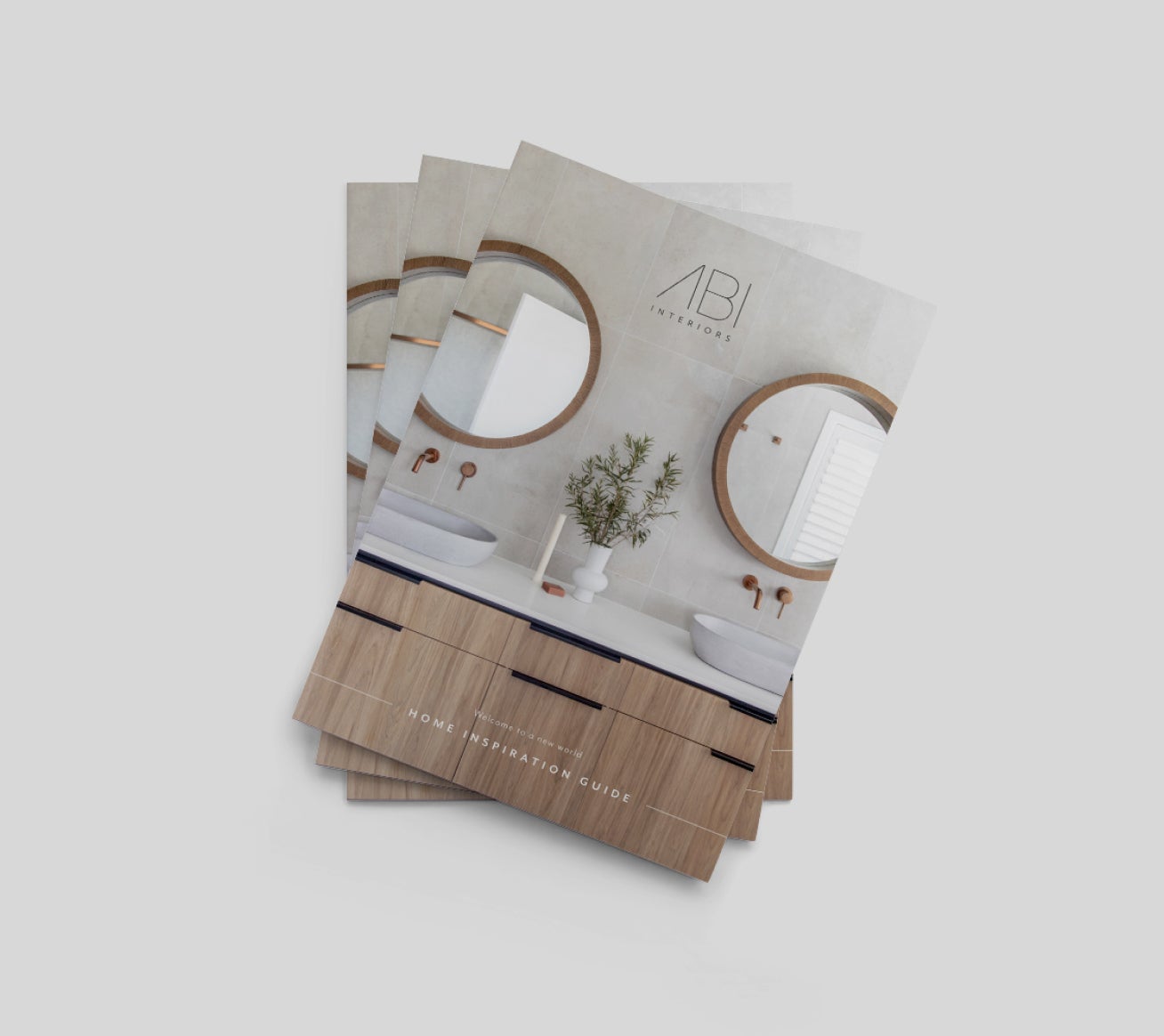 Home Inspiration Guide
This handbook categorises our products to suit different areas of the home, helping you simplify the selection process.