Interior Photography for Beginners: How to Take Professional Photos of Your Home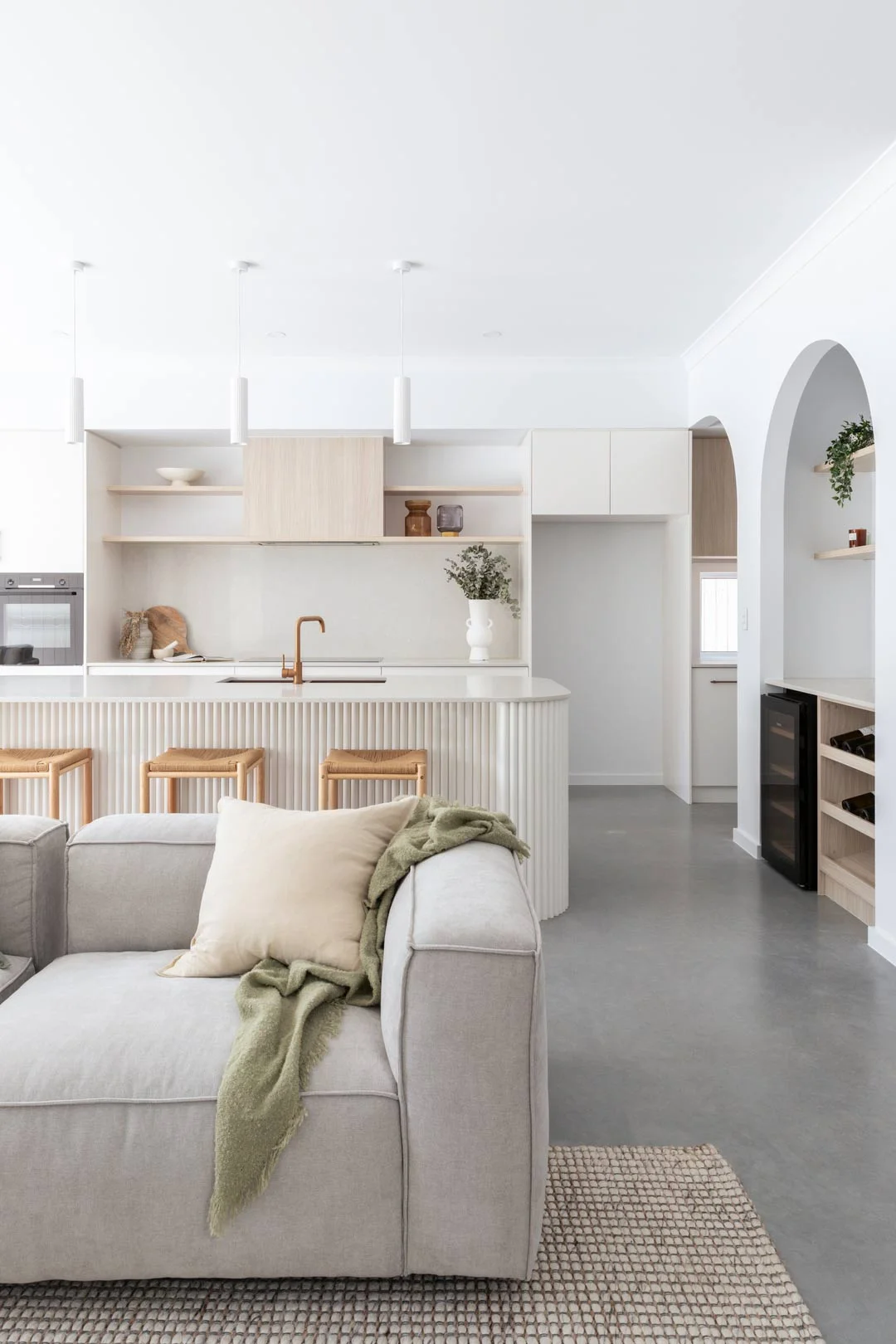 Photography has become an essential tool for showcasing beautiful interior designs. Whether you're an aspiring interior photographer or a homeowner looking to capture the essence of your space, our ABI Interiors 'photography for beginner' tips will help you create share-worthy images. From tidying up your subject to mastering balanced lighting, we'll explore the fundamental principles of interior photography. Additionally, we'll provide tips for iPhones and the best camera for photography beginners, along with a basic editing preset to enhance your photos. Let's delve into the art of interior photography and learn how to take professional-looking images of your home.
1. Tidy and Style Your Space: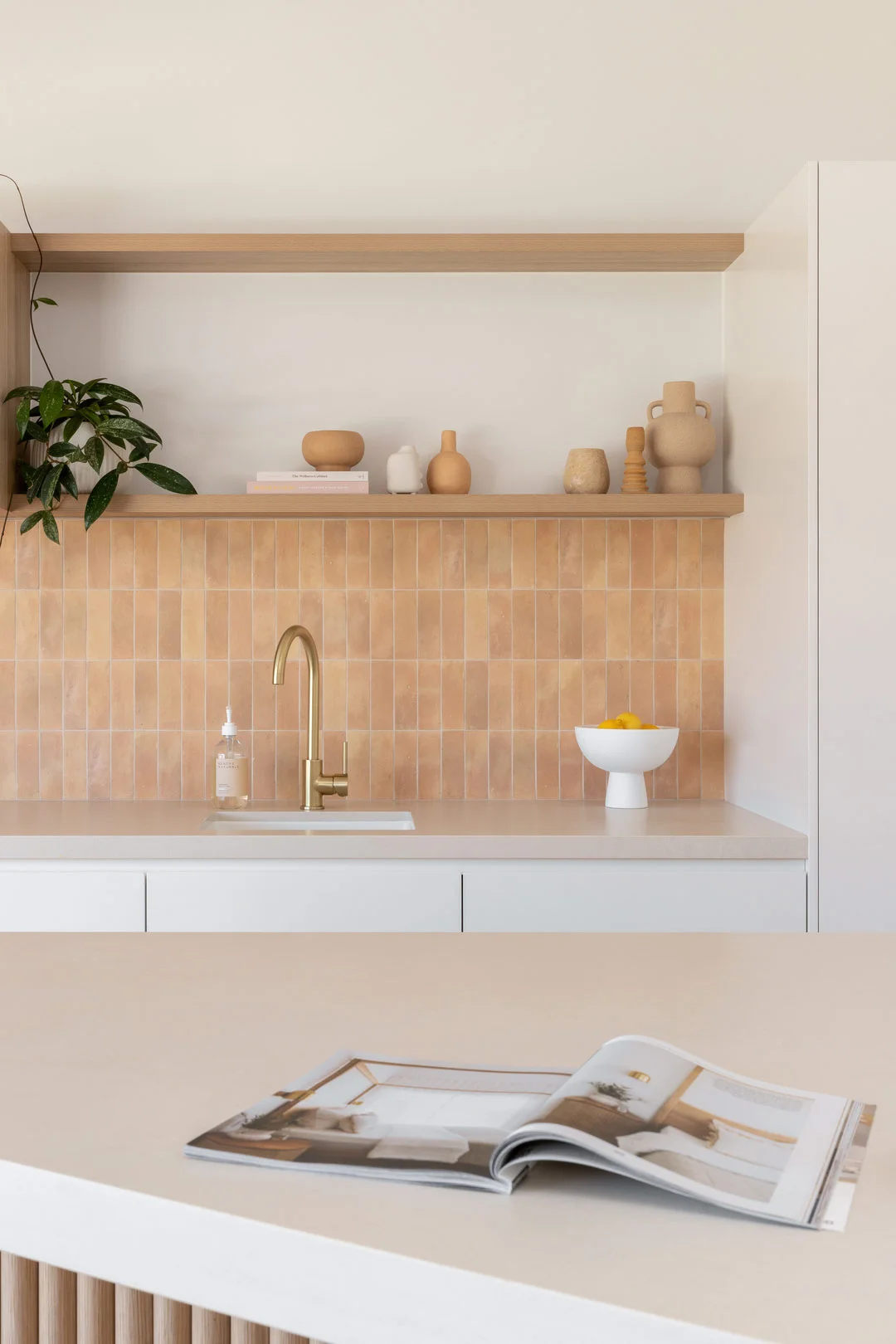 To ensure the best outcome, preparing your subject area well is crucial. Take a few moments to tidy up any clutter or personal items distracting from the overall composition. Removing items before capturing the photo is easier than editing them out later. You can create an aesthetically pleasing and visually appealing environment by styling your space thoughtfully.
2. Straighten Those Lines: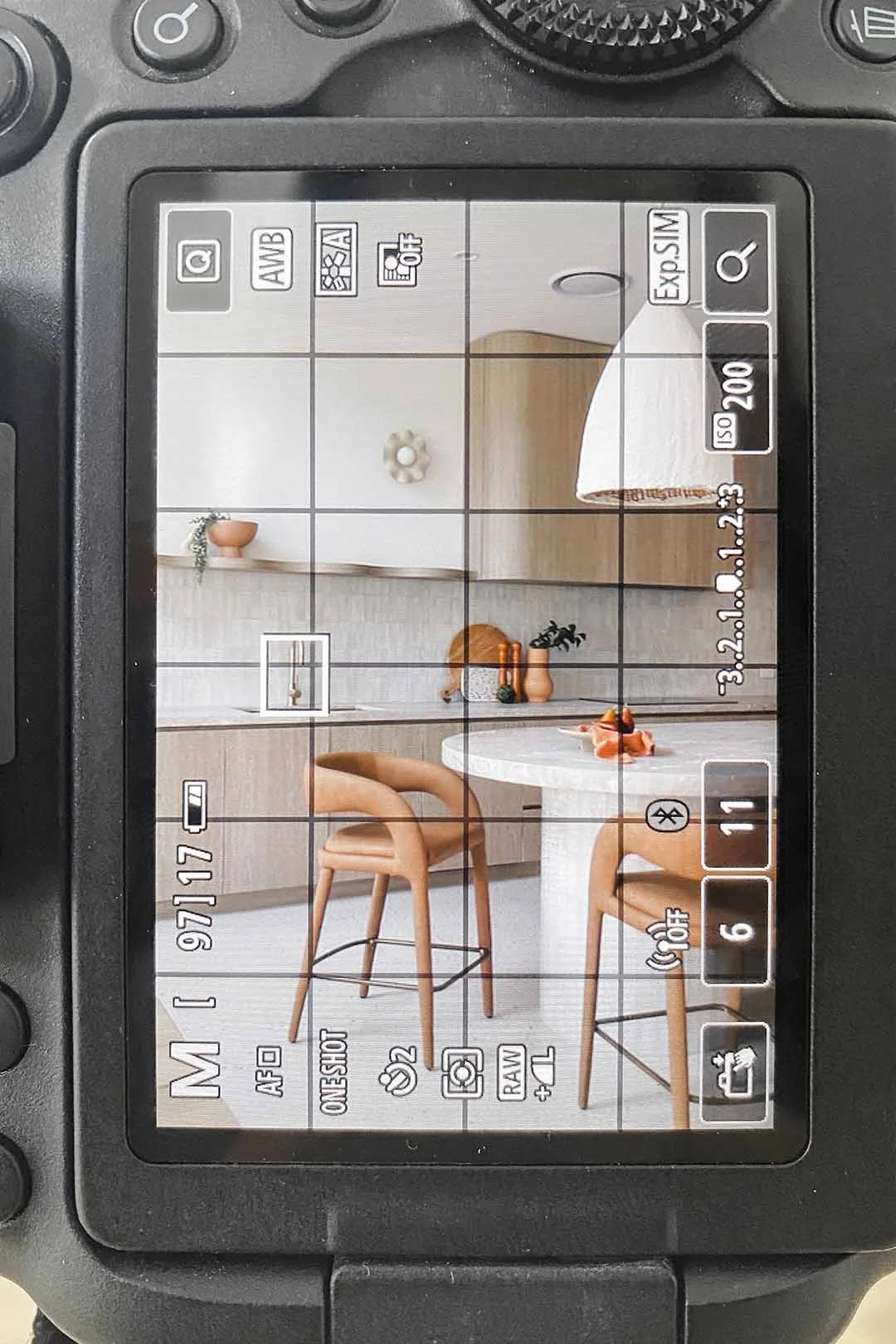 Straight lines play a pivotal role in achieving artistic interior photography. Angling your camera lens downwards or upwards can result in distorted perspectives. Vertical lines should be parallel for most interior shots, while horizontal lines should also align in front-on photos. This technique creates a sense of balance and harmony in your images. Remember, a picture with well-aligned lines is a strong foundation for interior photography.
3. True-to-Colour Representation: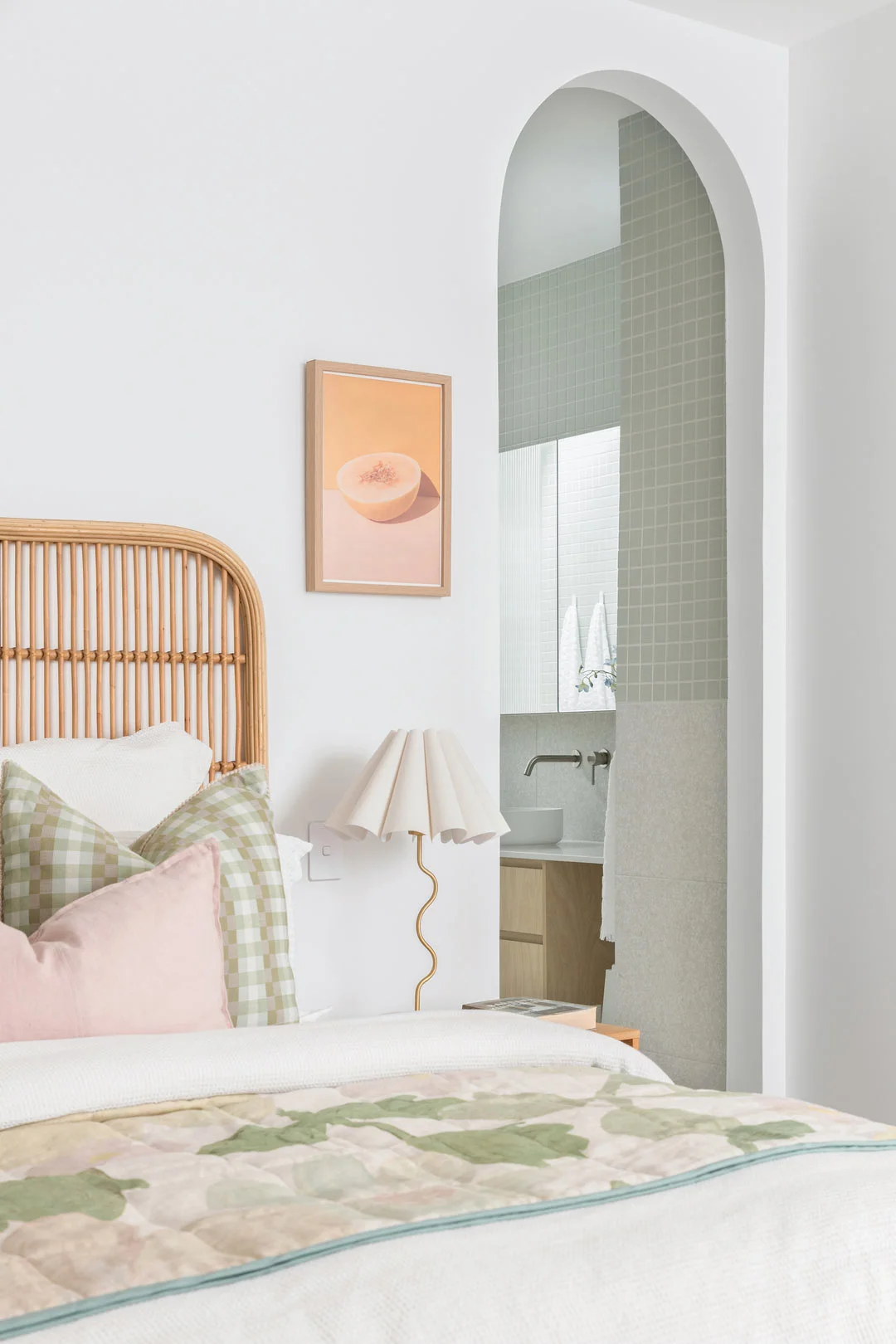 While particular forms of photography embrace preset and colour grading, interior photography calls for accurate colour representation. Avoid over-the-top presets that distort the natural hues of a space. Instead, utilise tools like the white balance selector to ensure your photos exhibit the true colours of the room.
4. Achieving Balanced Lighting: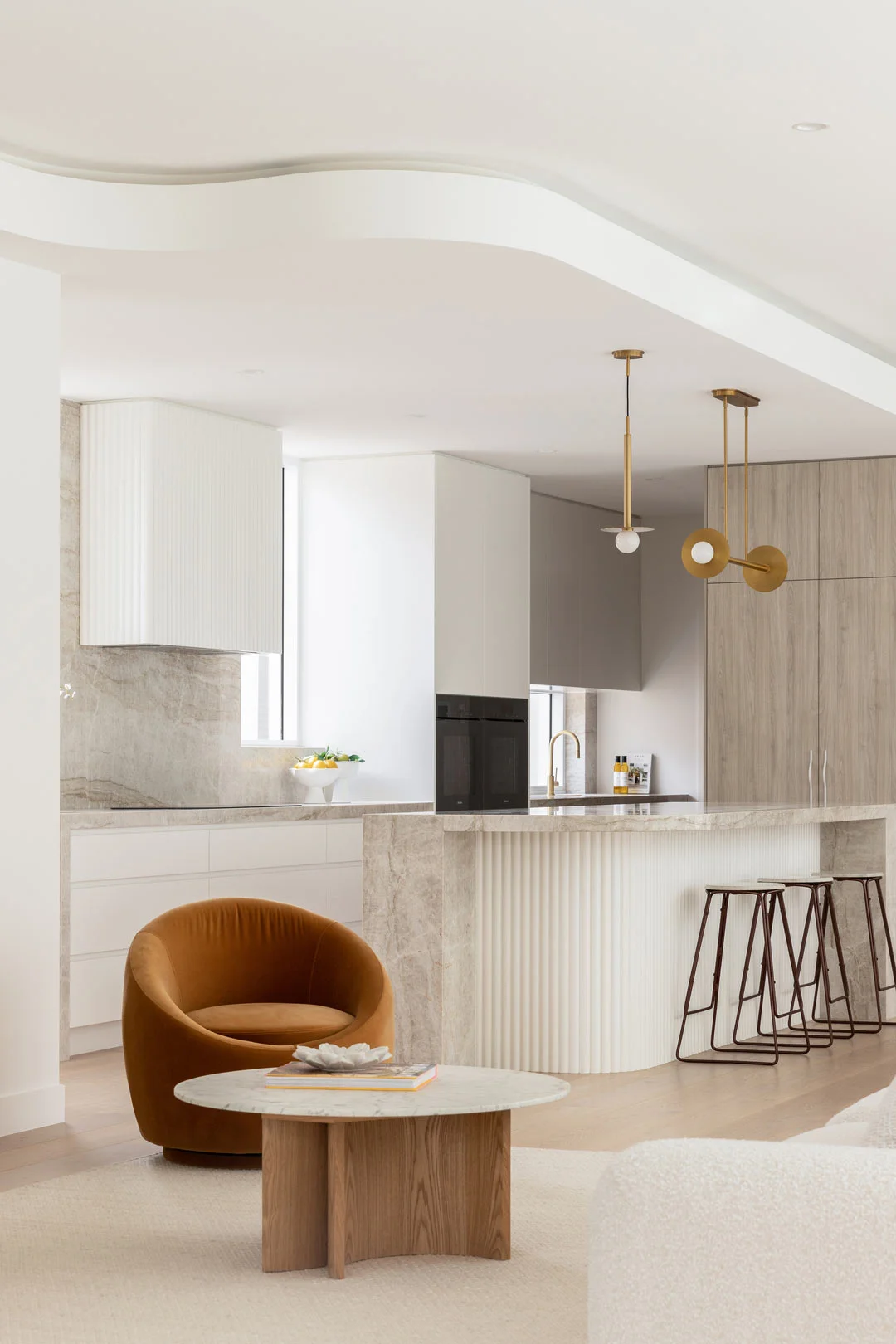 Mastering balanced lighting is essential to elevate your interior photography from amateur to professional. Whenever possible, rely on natural light and turn off artificial lighting, such as downlights, which can create harsh shadows. The goal is to create a harmonious blend of light and shadow, accentuating the unique features of your space. Proper lighting adjustments will significantly improve your photo's overall balance and appeal.
Shooting on an iPhone: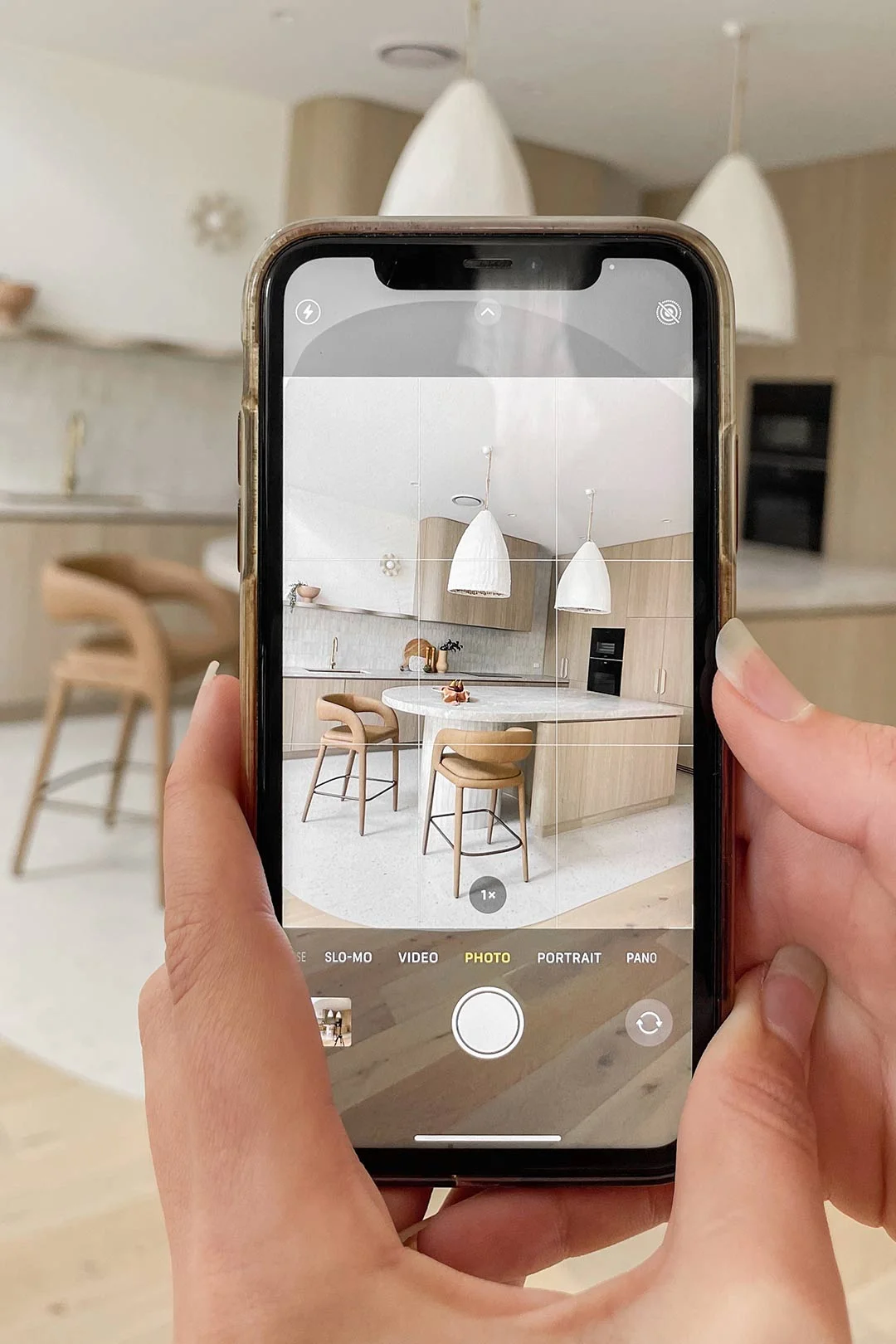 For those starting their beginner photography journey with an iPhone, here are a few essential tips:
- Utilise Grid Mode to ensure straight lines in your compositions.
- Avoid using the wide-lens option when capturing interior shots.
- Adjust the camera's height to match the focal point of your subject, maintaining symmetry and balance in the frame.
A Basic Edit Preset (using Lightroom Mobile):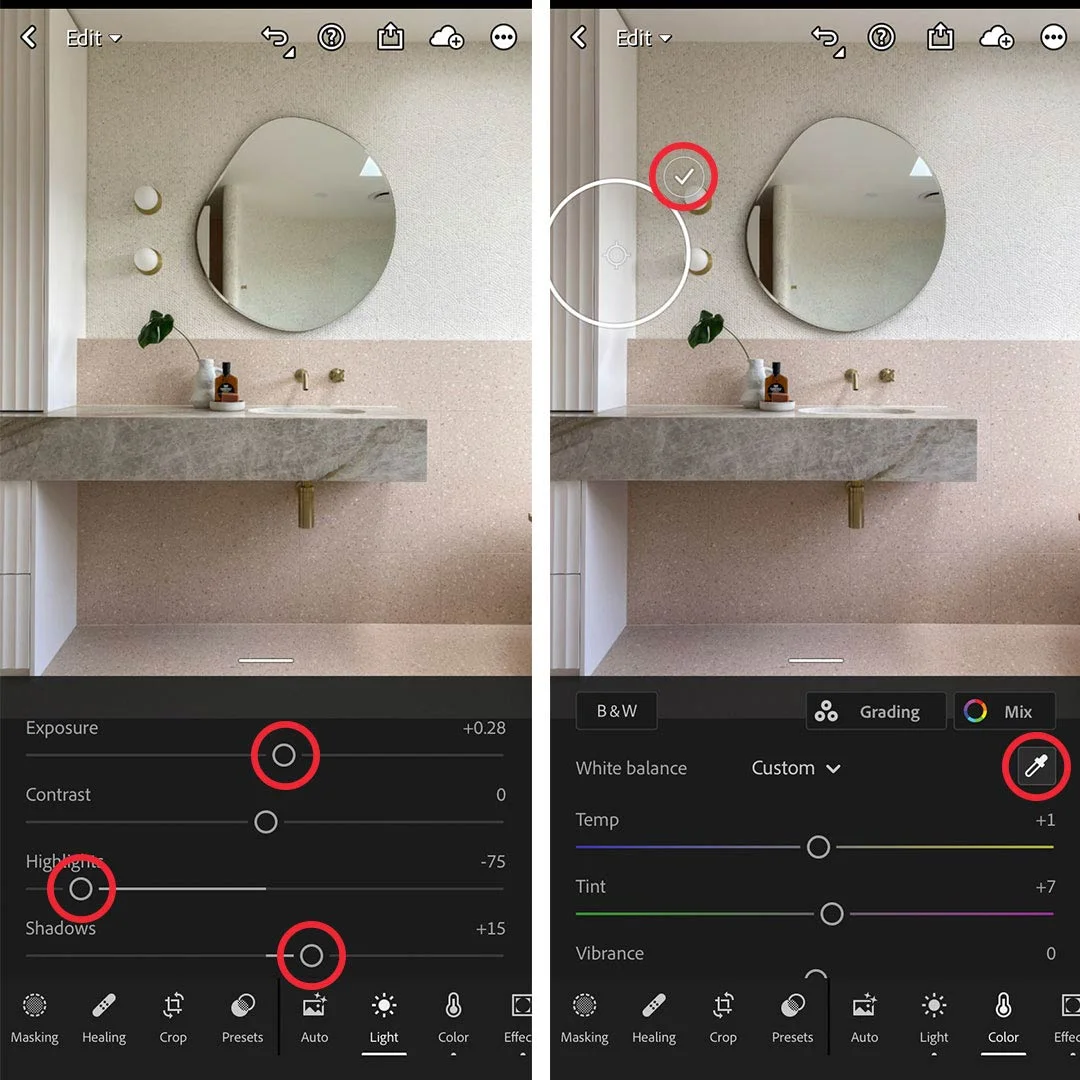 Enhancing your photos can be achieved by employing the best settings for interior photography. Follow this basic preset as a starting point:
- Turn down highlights by 50-90% to manage bright areas.
- Increase shadows by 10-50% to reveal details in darker regions.
- Adjust exposure until you achieve the desired overall brightness.
- Use the white balance selector tool to ensure accurate colour representation.
- Optionally, decrease cyan, blue, purple, and magenta saturation by 50-90% using the 'mix' feature under 'colour.'
Shooting on a DSLR/Mirrorless Camera: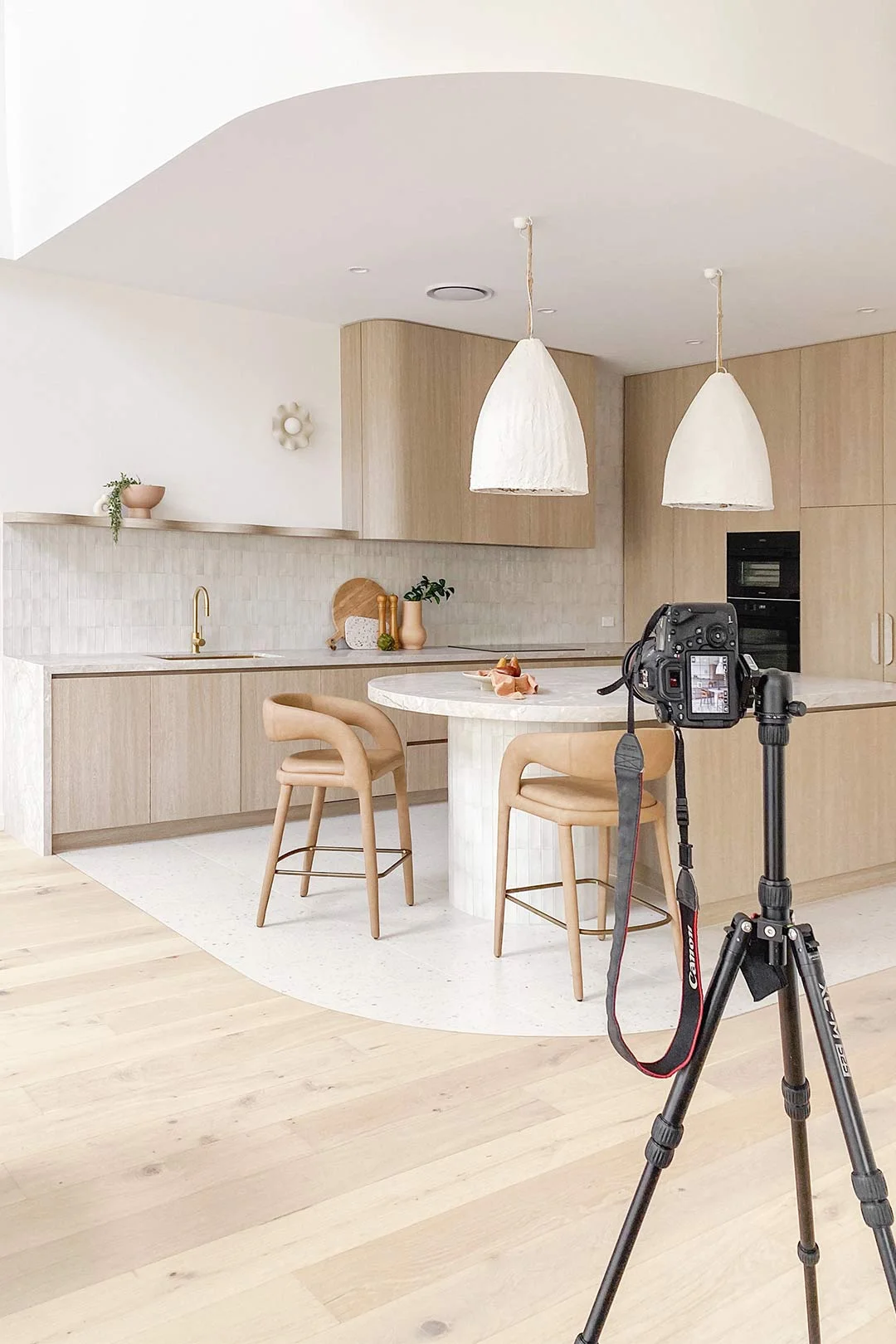 Interior photography allows you to showcase the beauty and craftsmanship of your home. Follow the four primary rules of clean styling, straightening lines, true-to-colour representation, and balanced lighting to elevate your beginner photography skills. Whether you're using an iPhone or a DSLR/mirrorless camera, these tips will help you capture professionally — however, remember photography is subjective — our tips are specific to how we edit our imagery here at ABI Interiors. There's no right or wrong, so embrace your artistic interior photography and watch as your home comes to life through the lens!
Enjoy our feature on Our Sabbath Home for a recent example of our interior photography.