Hipstoric Home: A Guide to Vintage Eclectic Interior Design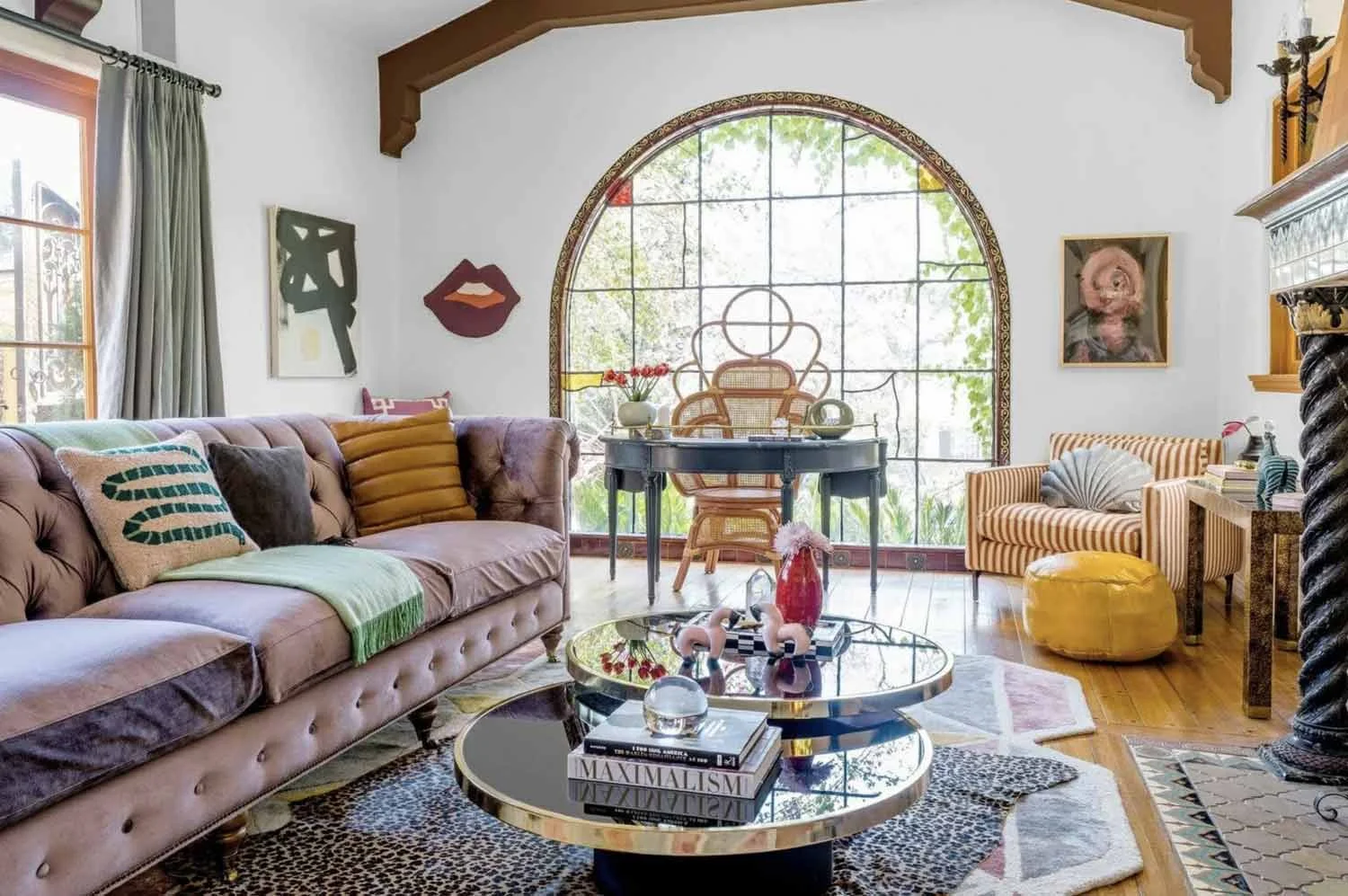 If you're a design enthusiast, you've likely encountered Pinterest Predicts 2023's 'Hipstoric home' trend. This style blends vintage and modern decor to create a one-of-a-kind space that simultaneously feels old and new. A trend originally driven by Boomers and Gen X, more of us are now seeking historic nostalgia in our own homes. Join us as we delve into how to mix modern and vintage decor for an artistic home that truly represents you.
1. Start With a Neutral Base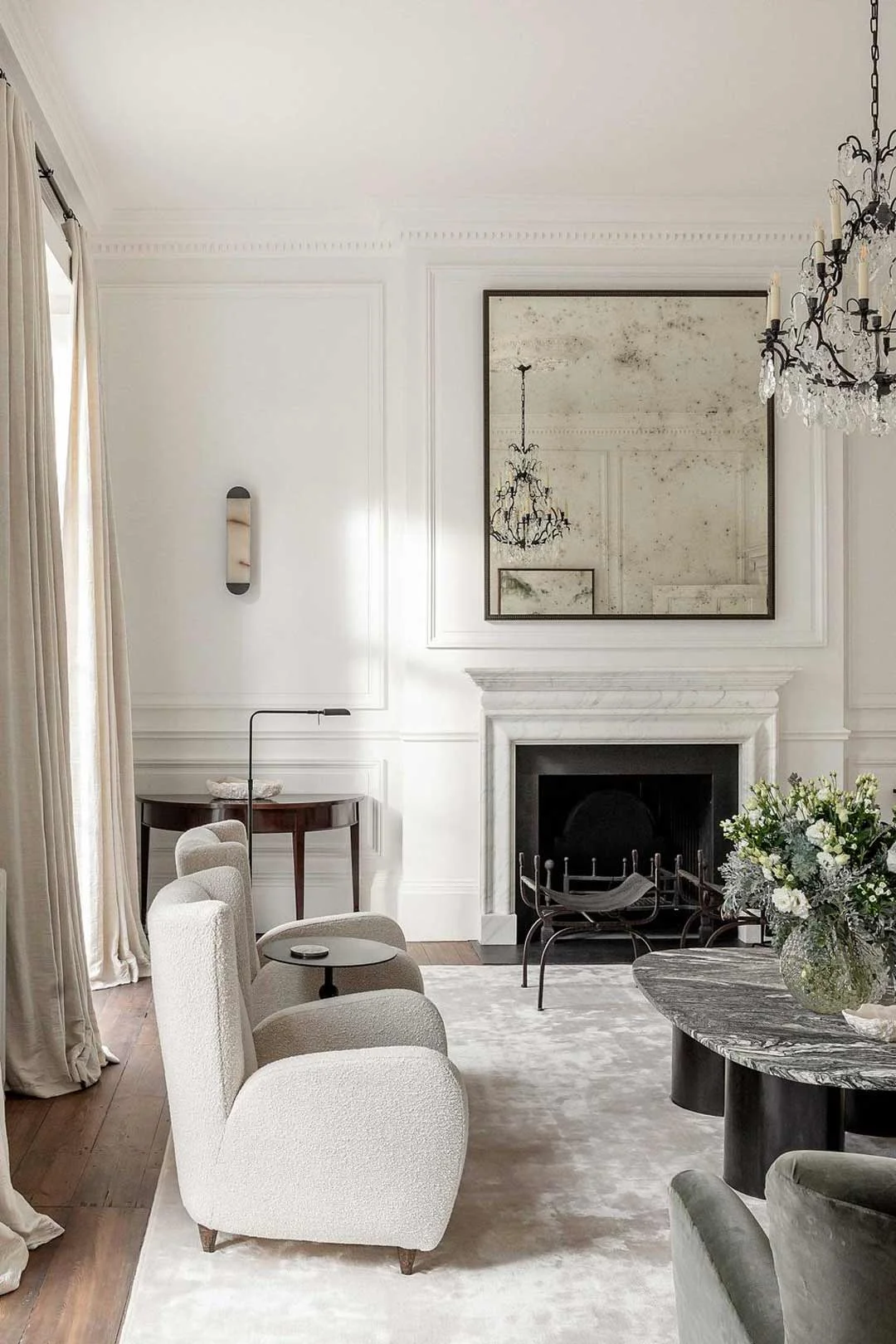 To achieve a vintage eclectic interior design, starting with a neutral base is akin to having a blank canvas. Neutral walls, floors, and large furniture pieces like sofas and chairs provide the perfect backdrop for vintage accents and statement pieces — shades like beige, grey, white, and black work beautifully in this context.
2. Mix Textures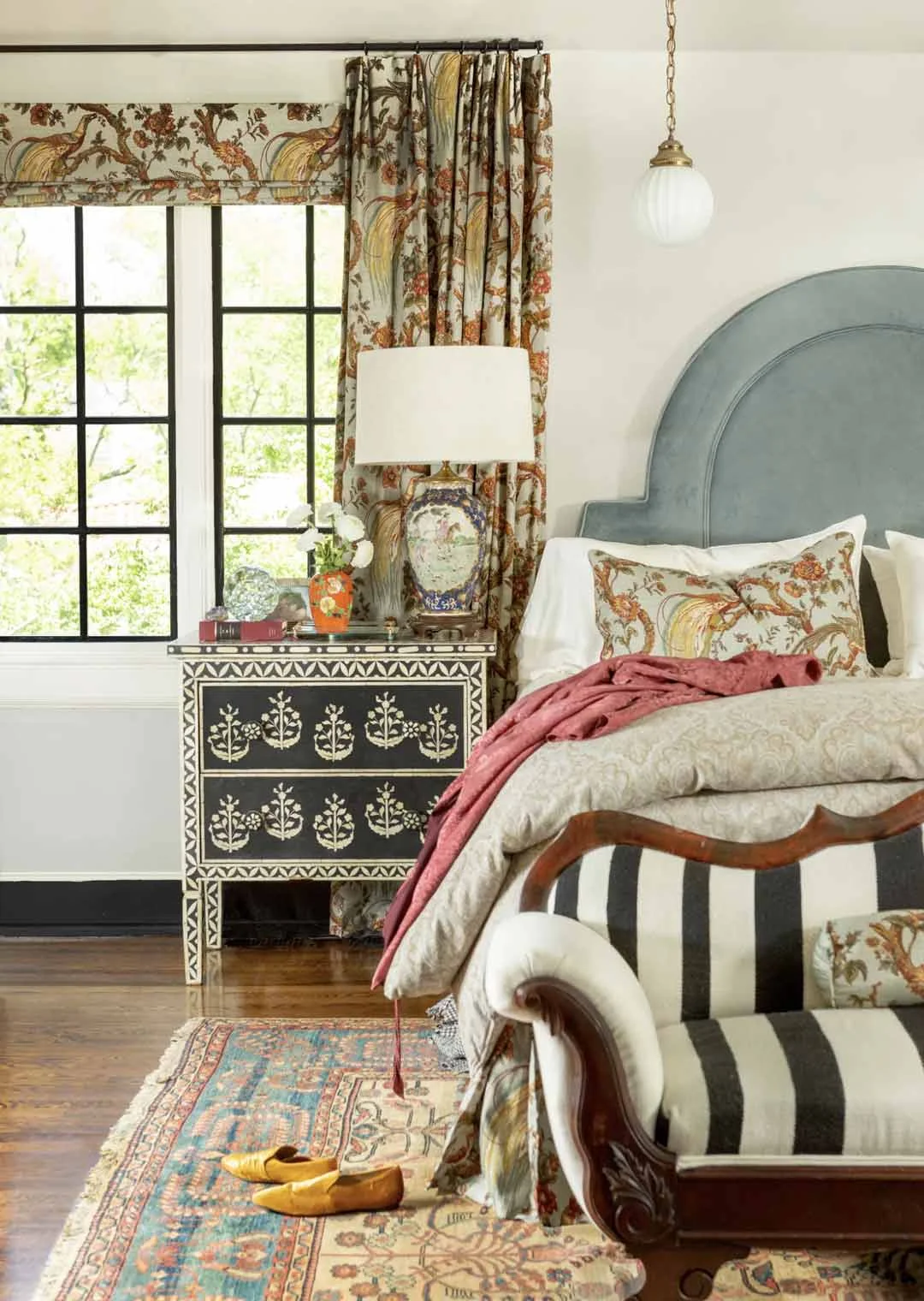 To create a dynamic and engaging space, consider using various textures. Combine soft and cosy fabrics like velvet and wool with rough and natural materials like wood and metal. Take the time to imagine all the possibilities with accessories like pillows, rugs, and curtains, or larger furniture pieces like coffee tables and side tables.
3. Upcycle Old Furniture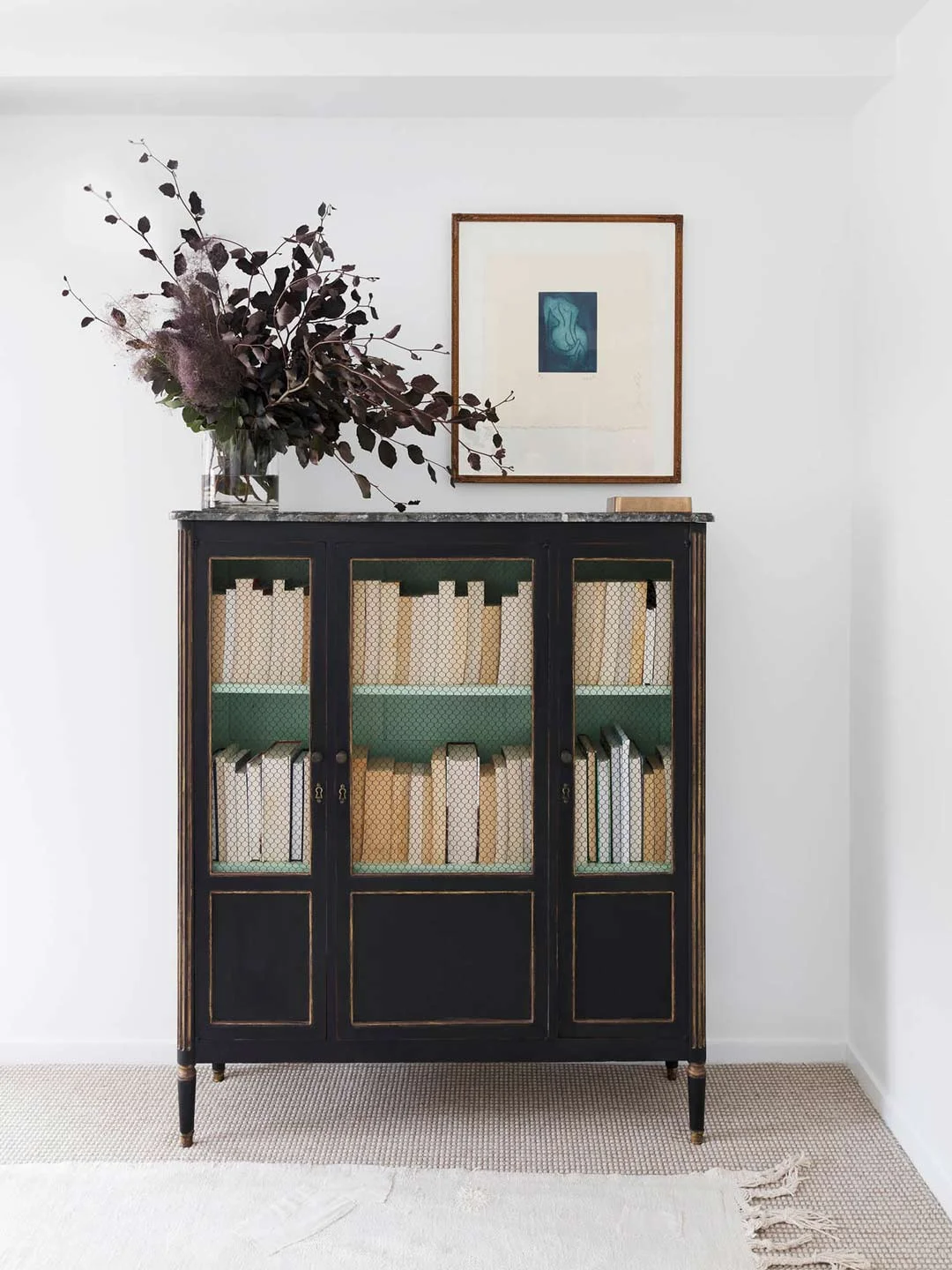 Upcycling is a rewarding way to give new life to old furniture pieces. Consider repainting or refinishing an old dresser, adding new hardware to a vintage cabinet, or reupholstering an antique chair with modern fabric. With old furniture that's upcycled, you can easily add character and personality to any room. Plus, by furniture upcycling you can flex your creative muscles, support sustainability, and support your wallet too!
4. Embrace Maximalism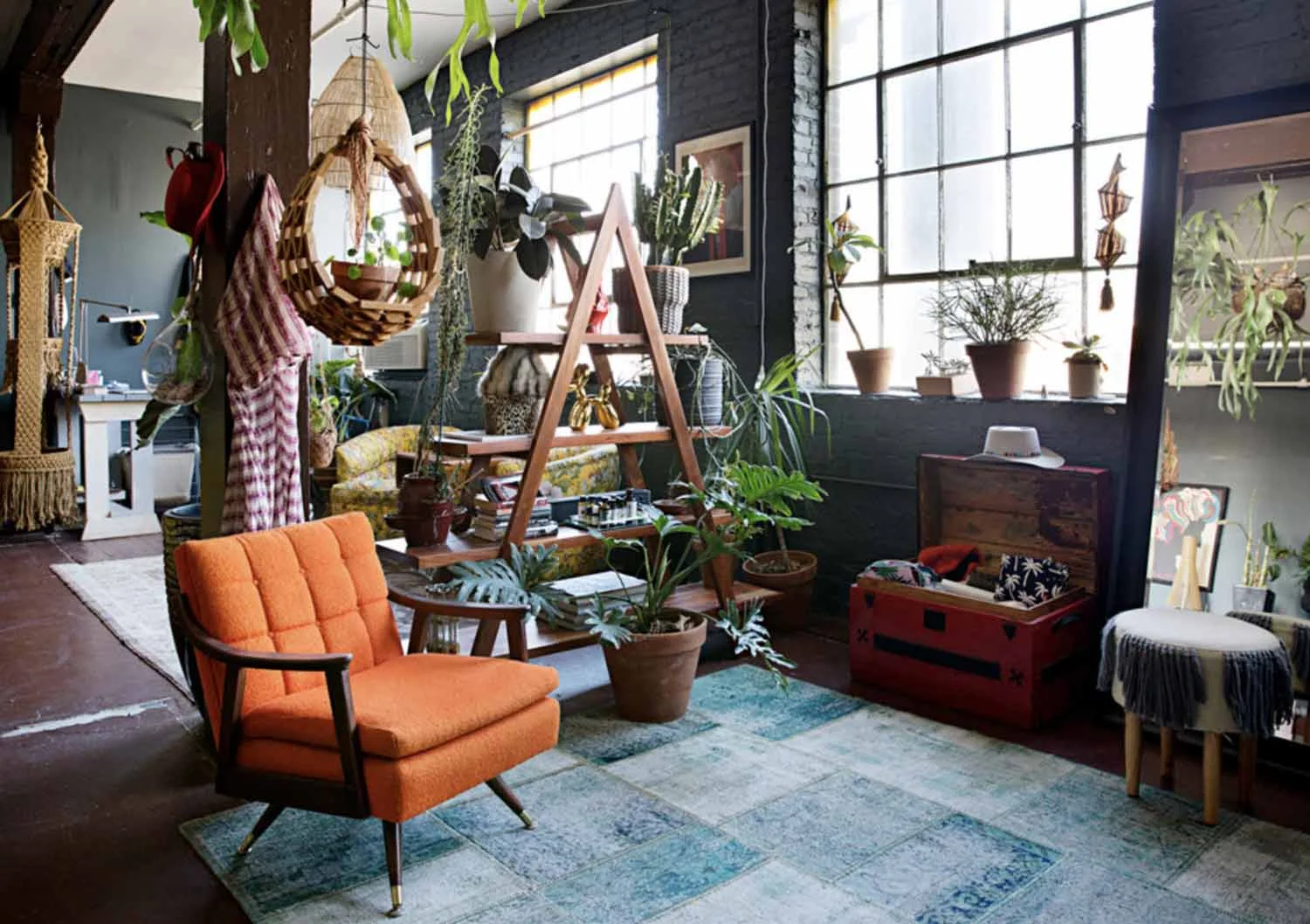 'More is more' with maximalism. Mix patterns, colours, and styles for an 'over the top' aesthetic — a world of beautiful chaos. Vintage eclectic interior design pairs perfectly with maximalism, allowing you the creative freedom to blend different interior styles and themes. Investing in vintage maximalist decor is a playful way to add a touch of drama to your home, with one-of-a-kind pieces that tell a fascinating story. For a room that looks curated rather than cluttered, keep in mind an element of balance between light and heavy elements.
5. Focus On Statement Pieces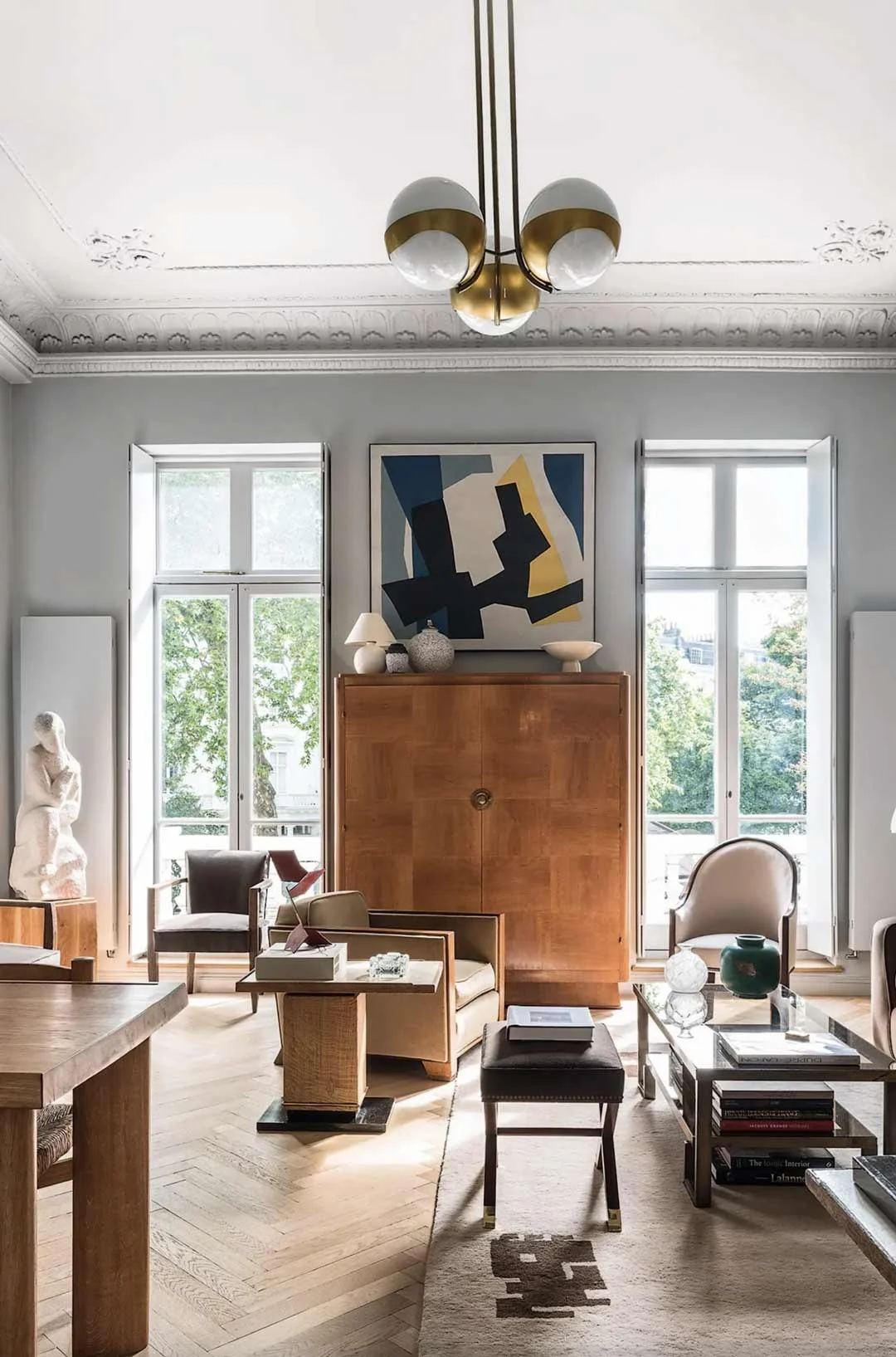 A statement piece is an item in a room that draws in the eye and creates a focal point. When you're planning how to mix modern and vintage decor, know that both can work splendidly in your vintage eclectic interior design. For instance, an antique chandelier can be the centrepiece of a dining room, while an oversized modern artwork can be the focal point of a living room.
6. Layer Rugs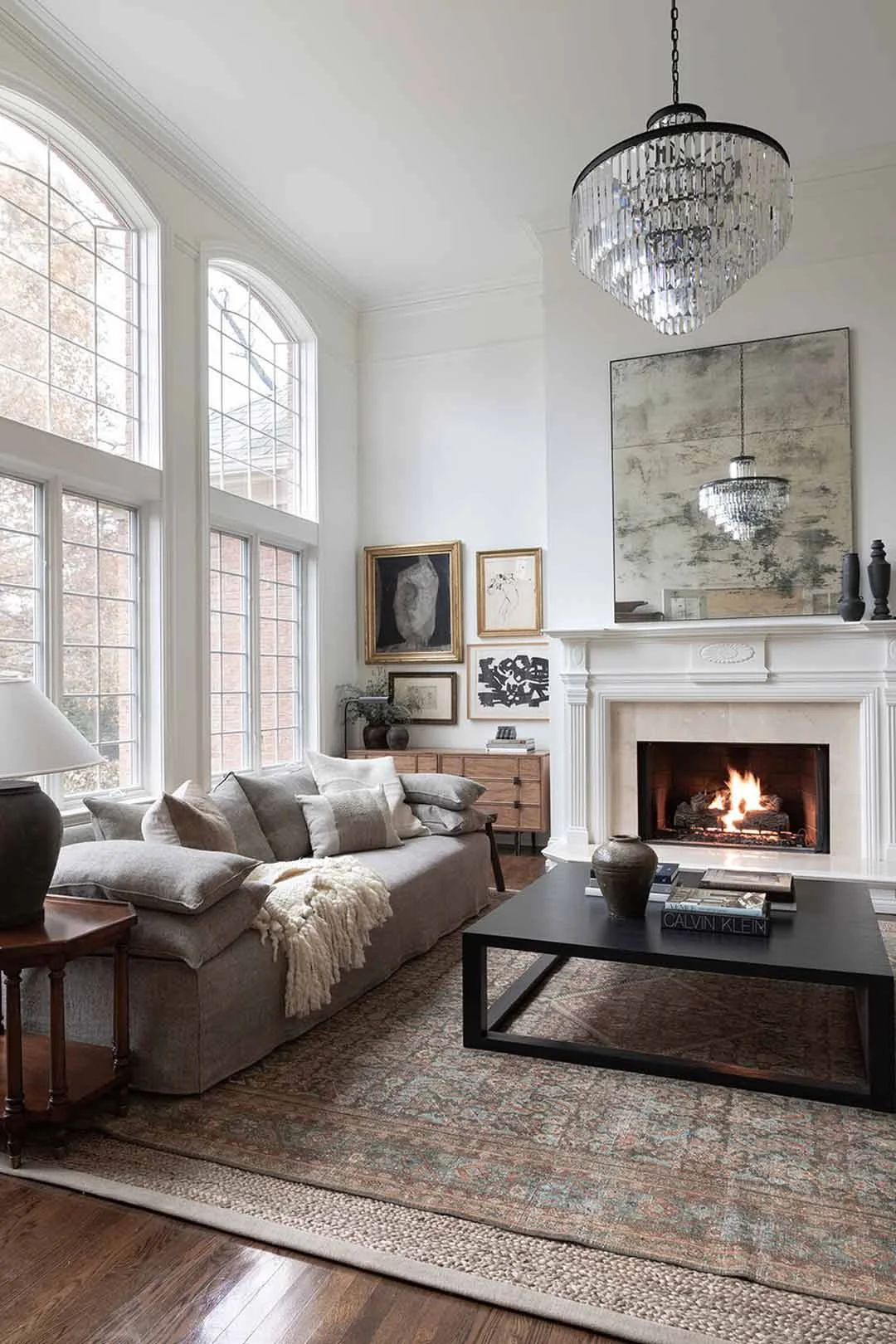 Aside from their functional benefits, layering rugs creates visual interest, and is an assured way to add depth and dimension to a room. For a distinctive look, consider combining vintage and modern rugs. For instance, you can layer a vintage Persian rug over a modern jute rug in a living room, adding the warmth and texture that promotes a greater feeling of home.
7. Create a Gallery Wall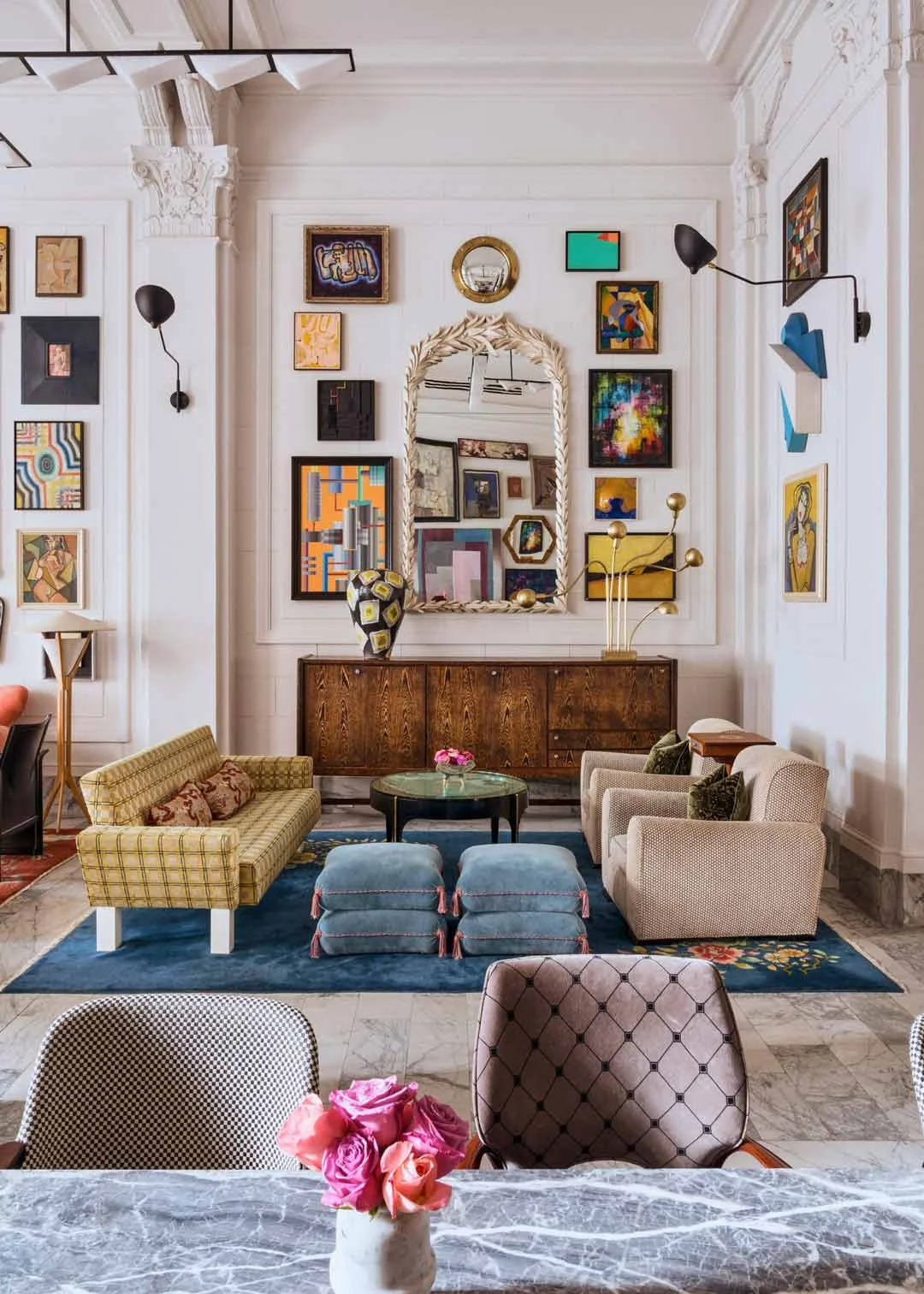 A gallery wall is an ingenious way to showcase a collection of vintage and modern art pieces. Mix and match frames and styles to create an absorbing visual display that'll stimulate the most inspired conversations with your guests. To create a layered look, you can incorporate other elements like vintage mirrors and antique wall sconces.
8. Use Vintage Accents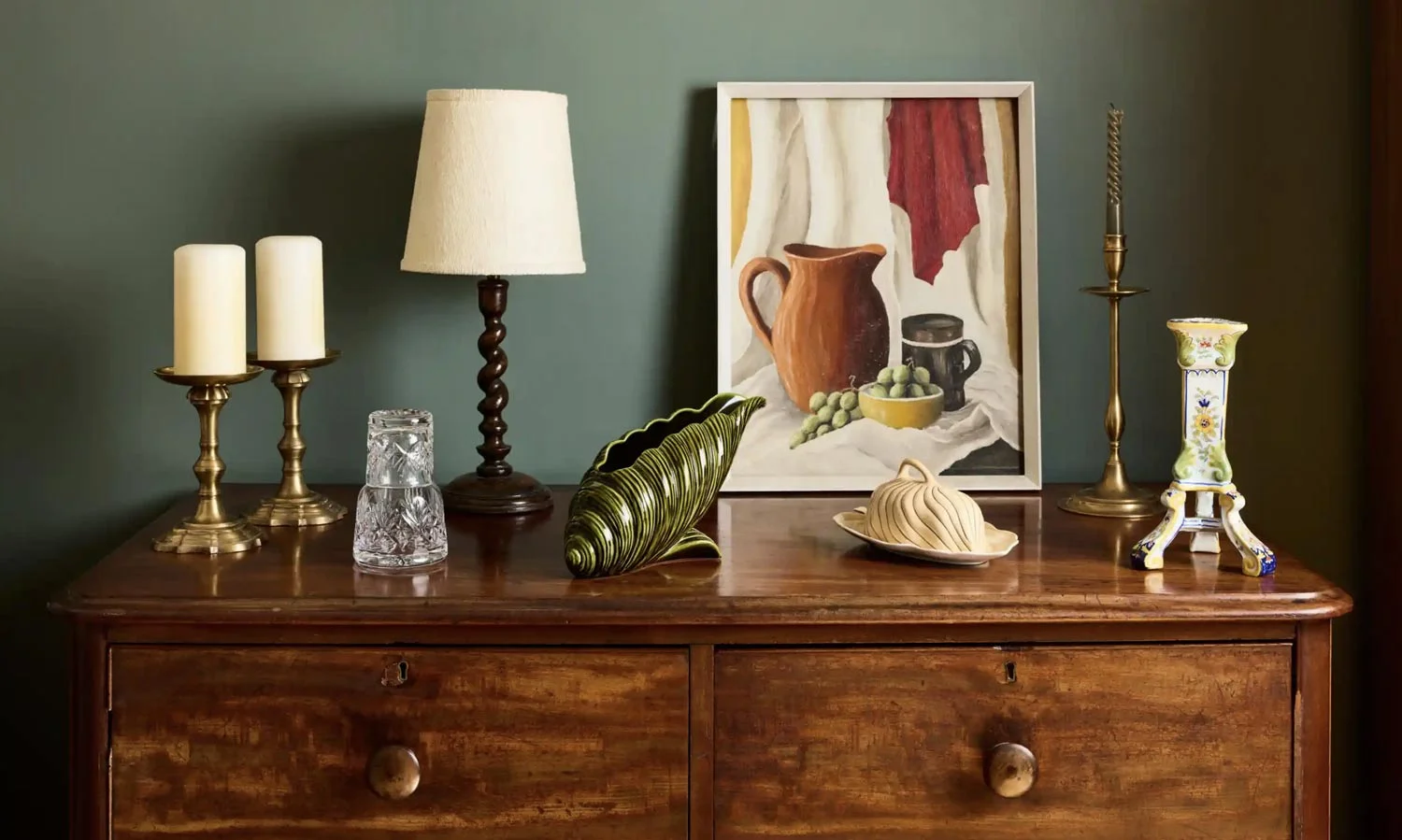 Vintage accents like old books, brass candlesticks, and antique vases can add charm and character to a contemporary home. Mix them with your modern decor for a Pinterest-worthy 'Hipstoric' abode. For instance, you can use vintage glassware on a modern bar cart or display a collection of vintage books on a new bookshelf. These vintage accents often have a unique history, bringing a snug nostalgia to your home.
Crafting a space that reflects your style and taste is a work of art on its own. With discerning selection and imaginative creativity, your home can become a proud expression of individuality.
Looking for more vintage interior inspiration? Groovy ideas await you in our write-up on 1970s interior design.