Josh & Jarrod
Buddina Build is a refreshing coastal duplex brought to life by Josh and Jarrad.
This is our first duplex development that we've done.
When we were looking for a property to buy, we thought of Buddina because it was a bit of a hidden gem on the Sunshine Coast.

Our home needs to make you feel calm. And that's why we chose this white, calming palette.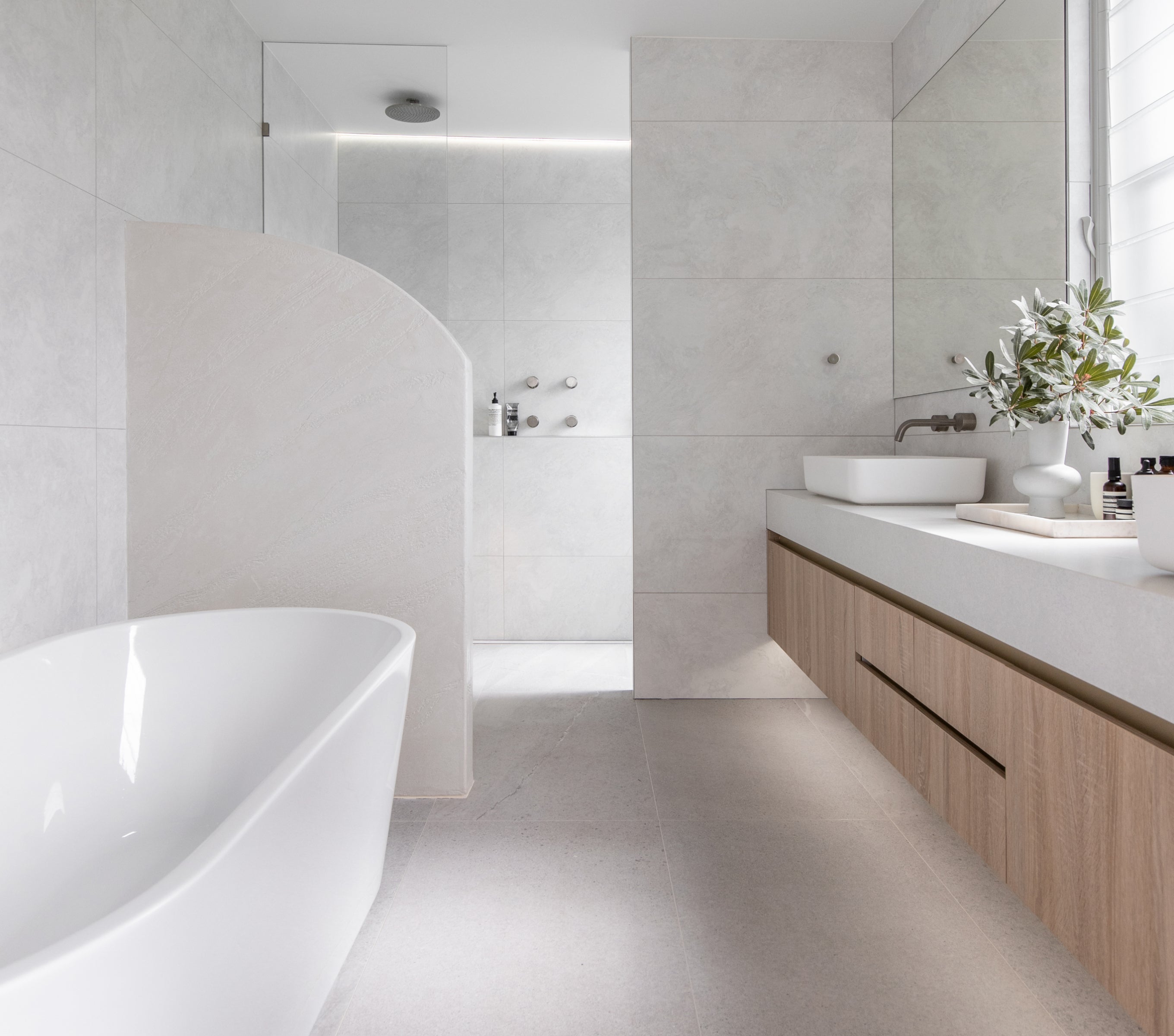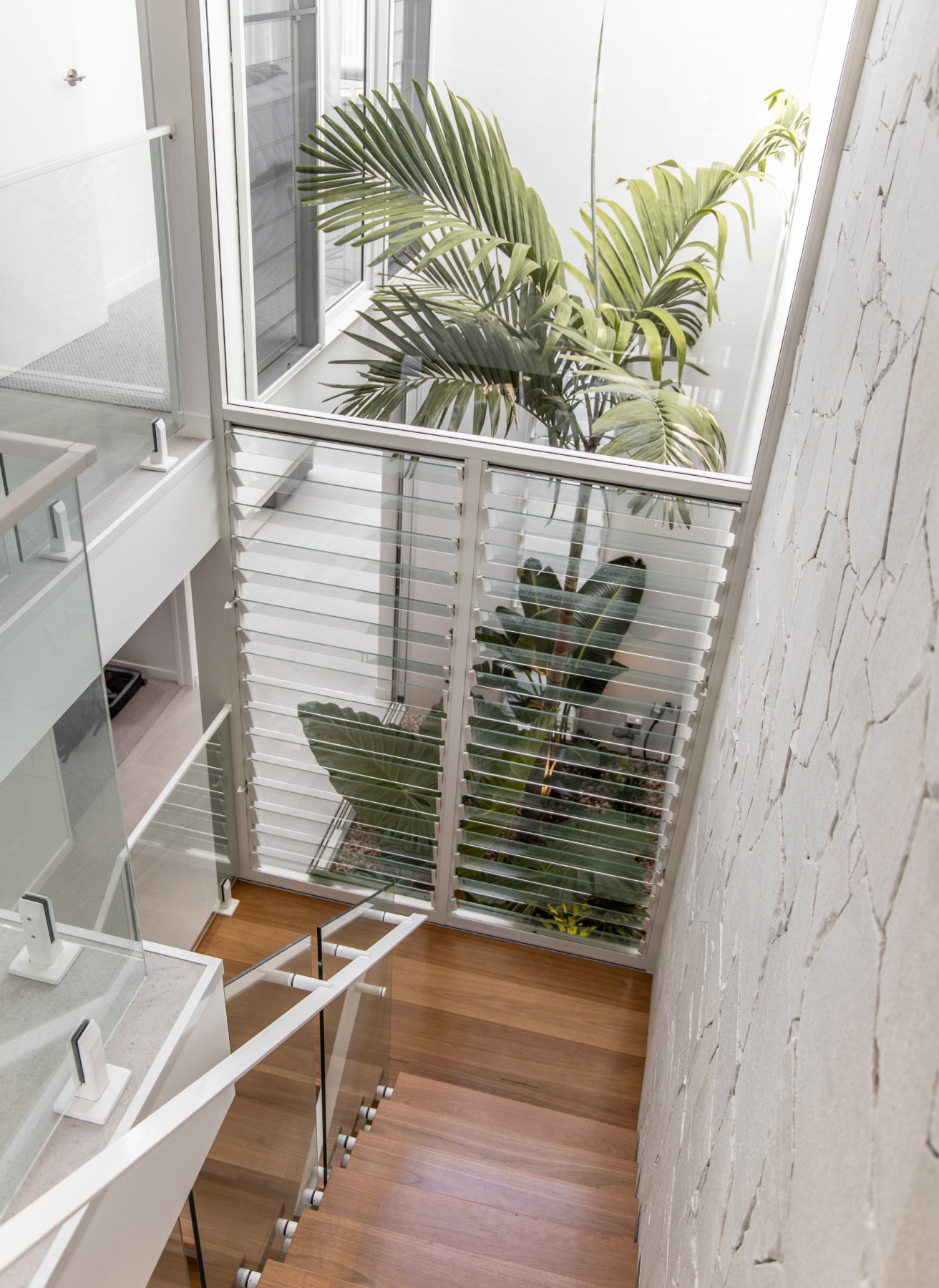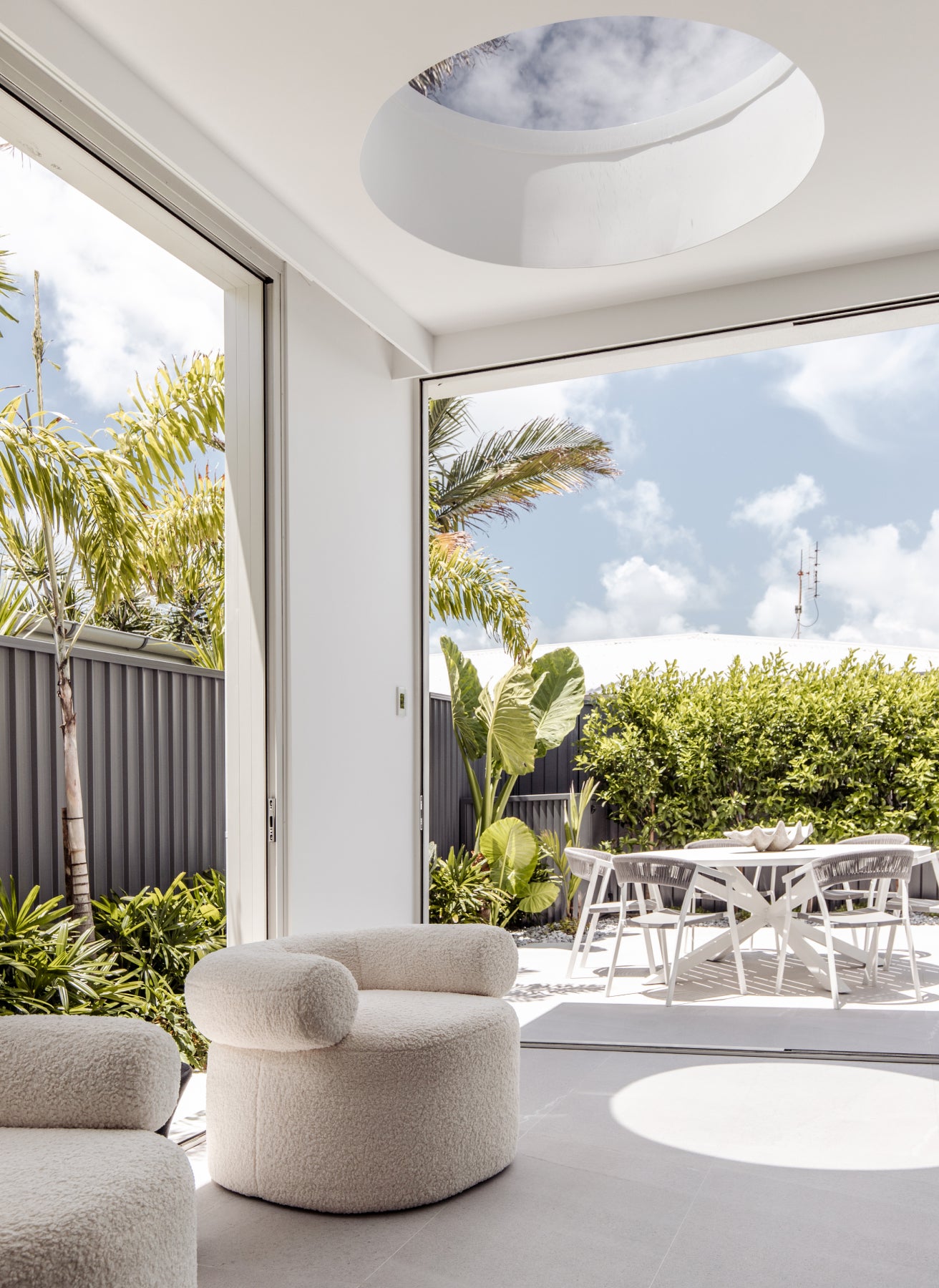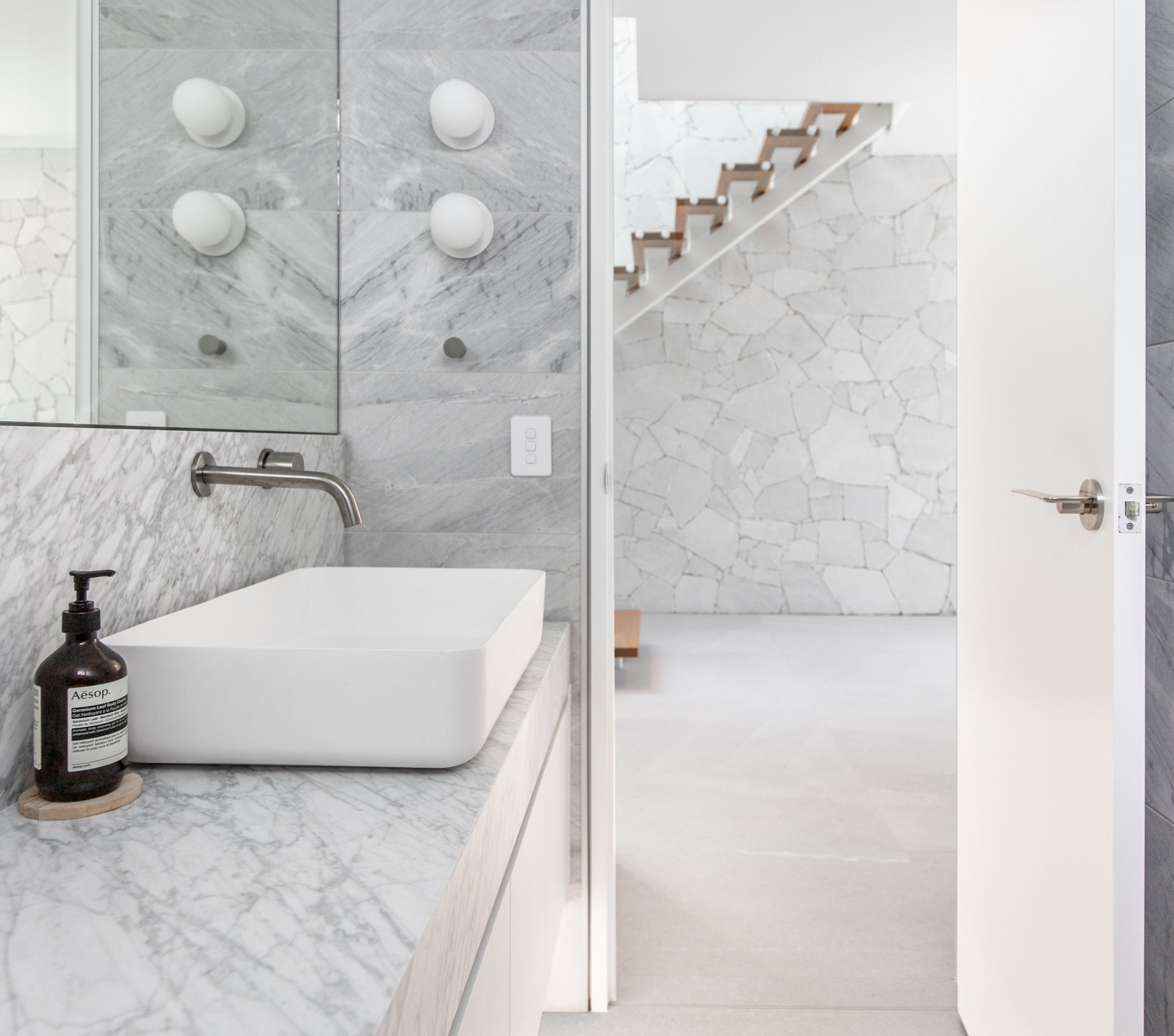 So, through our house, we have a lot of Arlo stone, and we just were drawn to ABI tapware because it complemented that.
The texture of the brushed nickel with all the different tiles and stone cladding and stone tops, it's really just complemented everything we've chosen and finished it off. Anyone you ask now, 'Who are you using for your plumbing, fixtures, and fittings?' — it's always ABI.