My name's Matt Jamieson, and I'm Emma Sweeney, and together we're Project X.
At Project X, w e create one-of-a-kind homes that have never been seen before. Welcome to our first project, Ruin X.

We wanted to make this an entertainer's dream. We wanted people to come over here and just feel like they could be included inside and outside.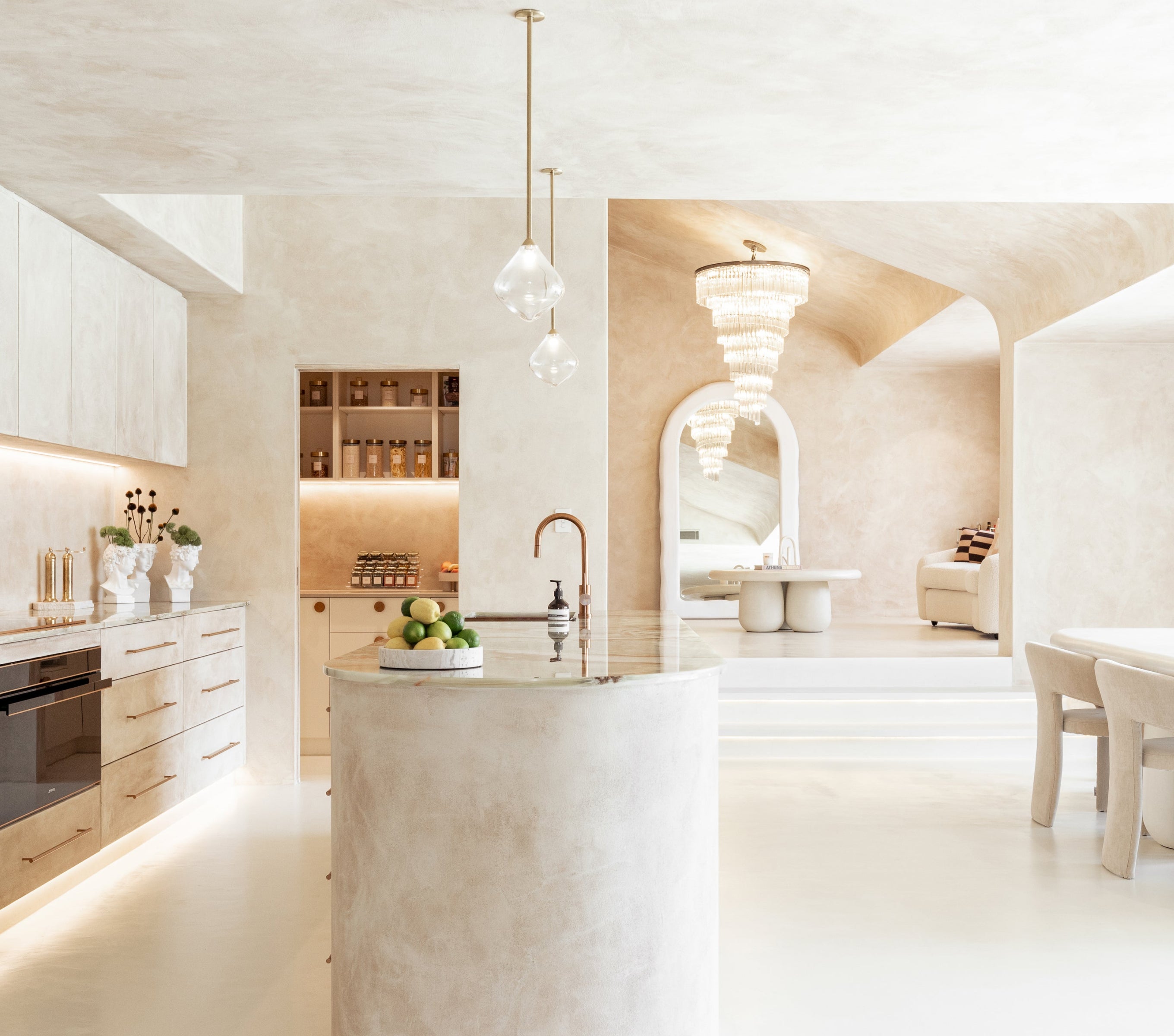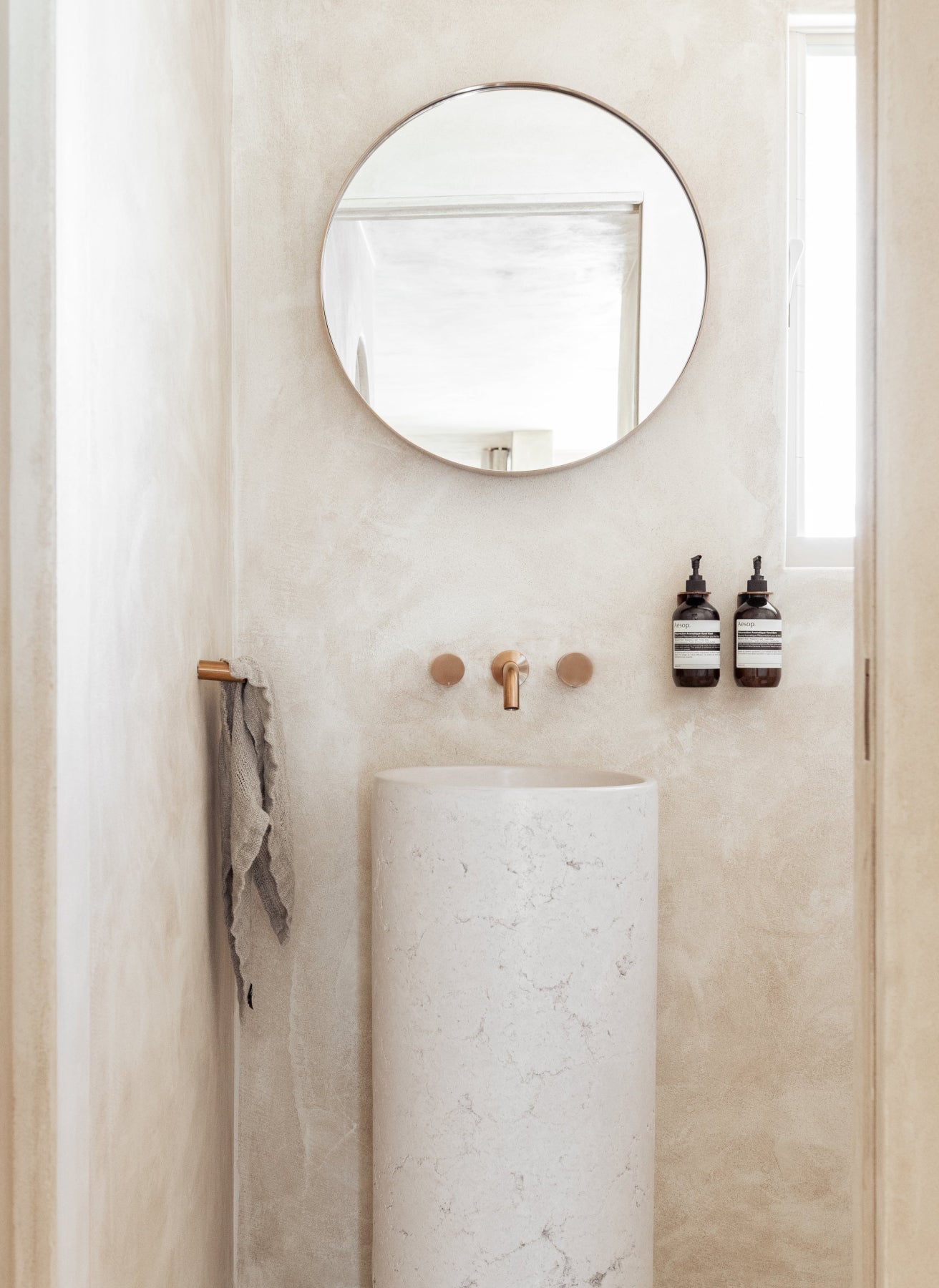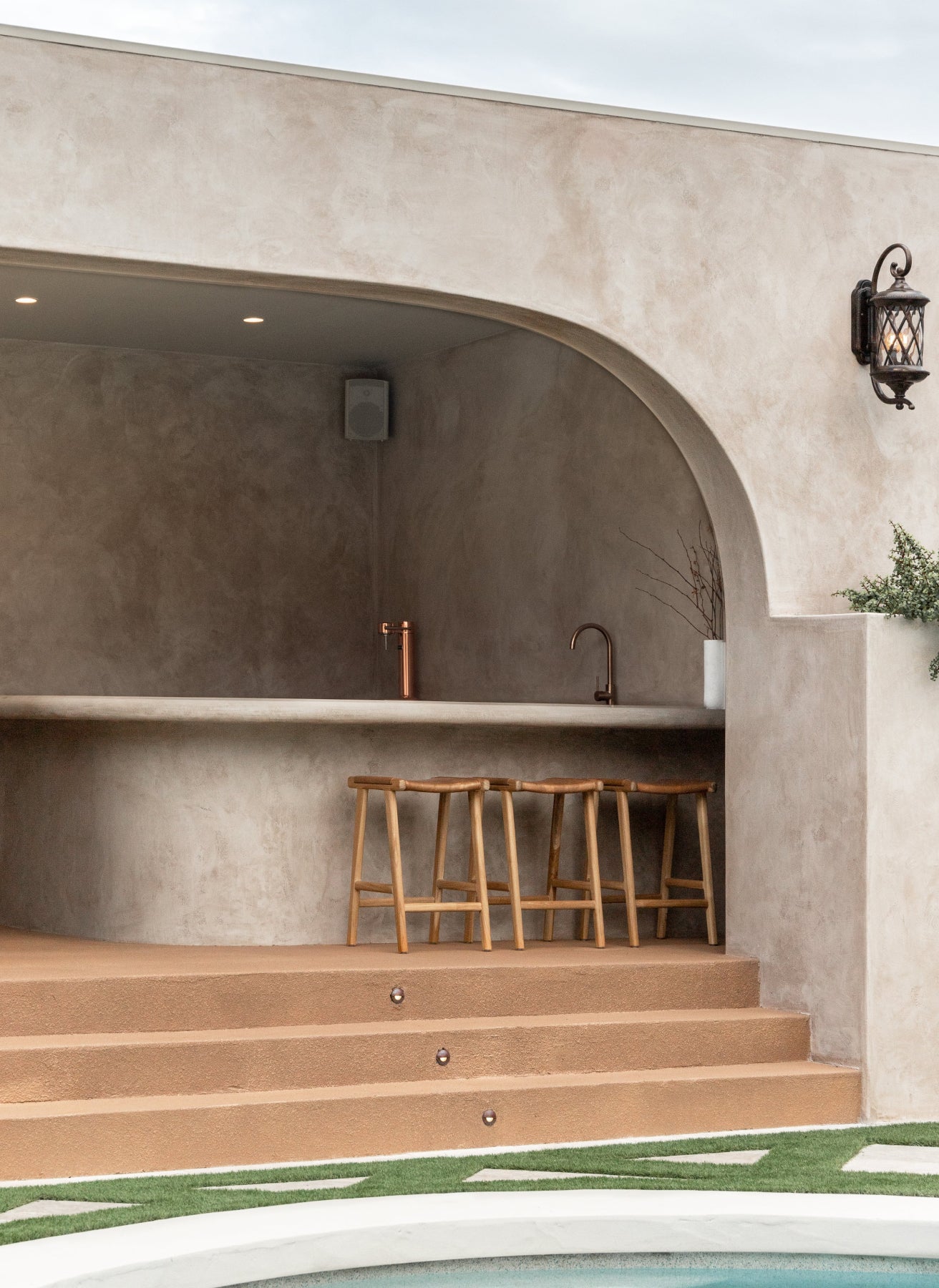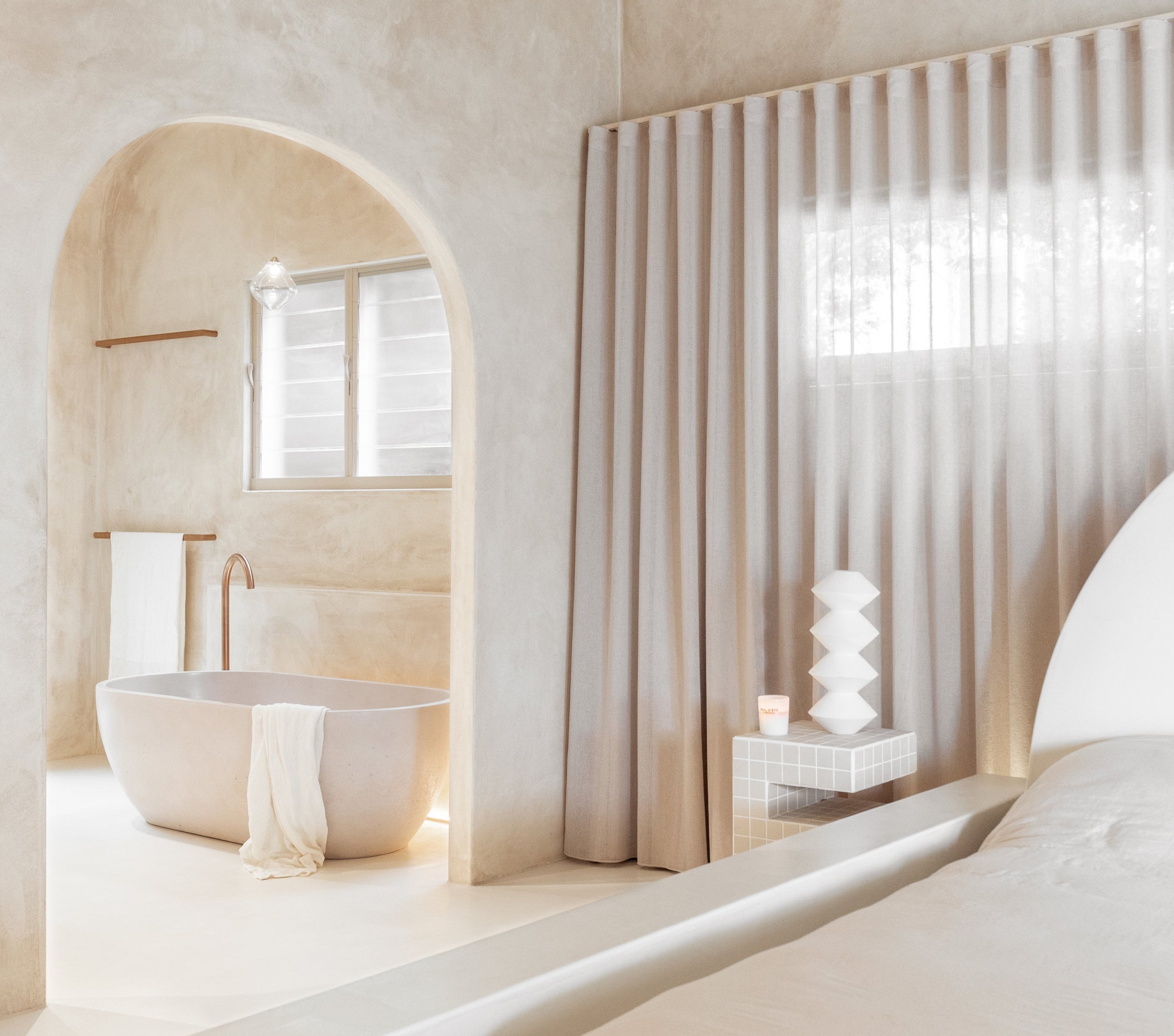 Straight away, we knew we were going to go with the copper tapware.
The ordering, the email, the customer service, the pickup, everything is just 10 out of 10.

We tell everyone, and we'll be using you guys throughout our entire Project X homes.