Mutual Work Agreement Announced for Architects in Australia, New Zealand, and The UK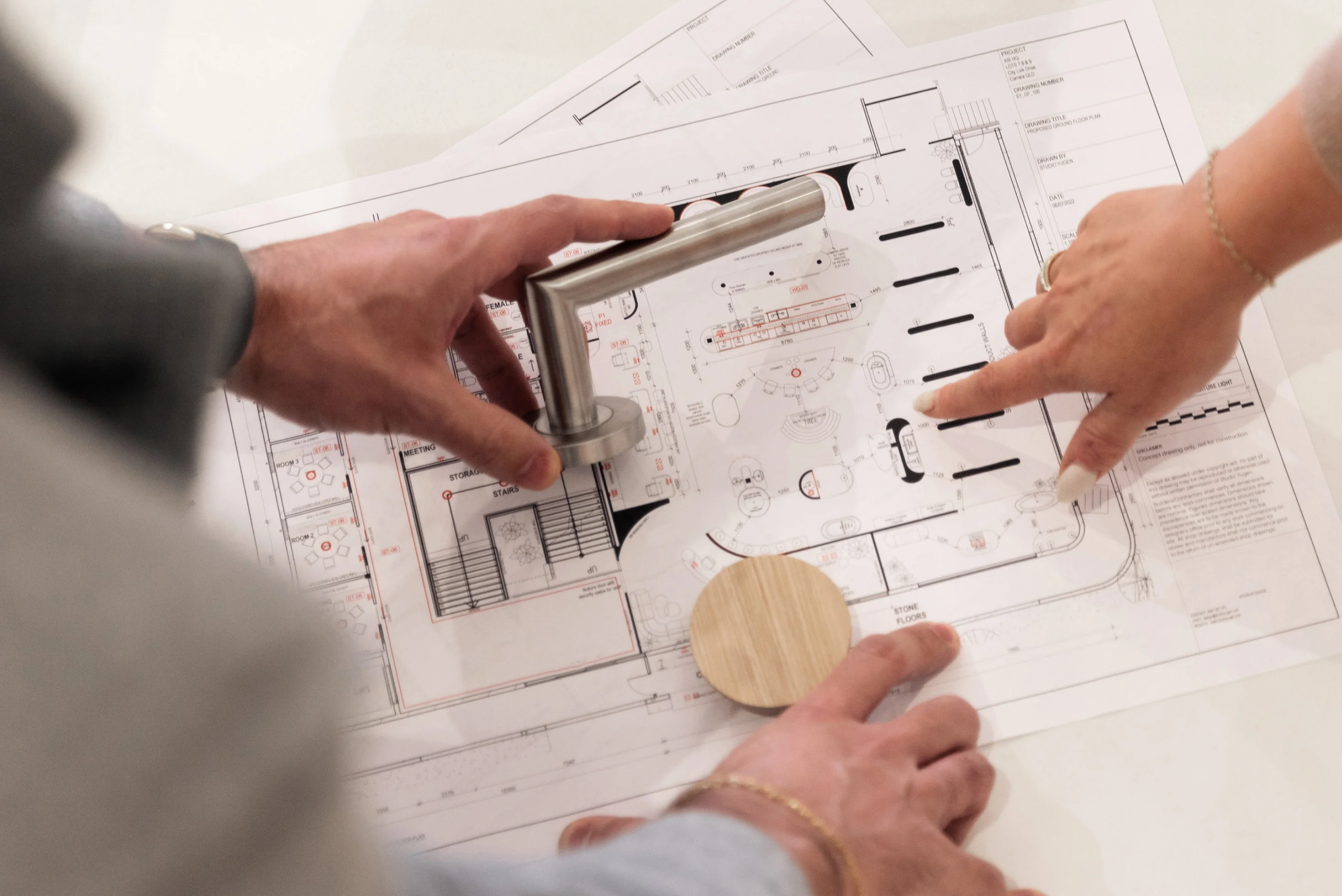 Good news for professional and graduate architects in Australia, New Zealand, and the UK!
On May 25th 2023, a new mutual recognition agreement (MRA) will enable working and studying architects to more easily gain licensure and registration within these countries.
This MRA streamlines the registration process, resulting in reduced costs and examinations, as well as recognising a graduate's qualifications, even at the master's level.
The Architects Accreditation Council of Australia (AACA), the New Zealand Registered Architects Board (NZRAB), and the UK's Architects Registration Board (ARB) made the trilateral recognition after close examination of each country's registration process — finding them jointly similar.
Kathlyn Loseby, CEO of AACA, stated on ArchitectureAU, "This agreement enhances the ability of both registered architects and graduates with accredited qualifications to move between the UK and Australia/New Zealand."
NZRAB further clarified on their website, "The UK, Australia, and New Zealand are global leaders in architecture and our architects collaborate on a substantial scale."
"This mutual agreement could be transformational in helping architects to share their skills, knowledge, and innovative insights across the globe, whilst protecting the public by supporting and upholding professional standards in each country," they continued.
On the Architects' Journal, the ARB stated that it would "help improve access to the profession" as it recognises existing qualifications from those who are on their way to being fully accredited.
"This means someone who has been educated up to and including master's level can complete their training in another partner country and benefit from the agreement," they added.
If you're an architect or student that is interested in learning about the application process, eligibility, and more — read through the information on your home country's website:

Find more news from ABI Interiors.