Redefining Home Design: Shelley Craft Joins ABI Interiors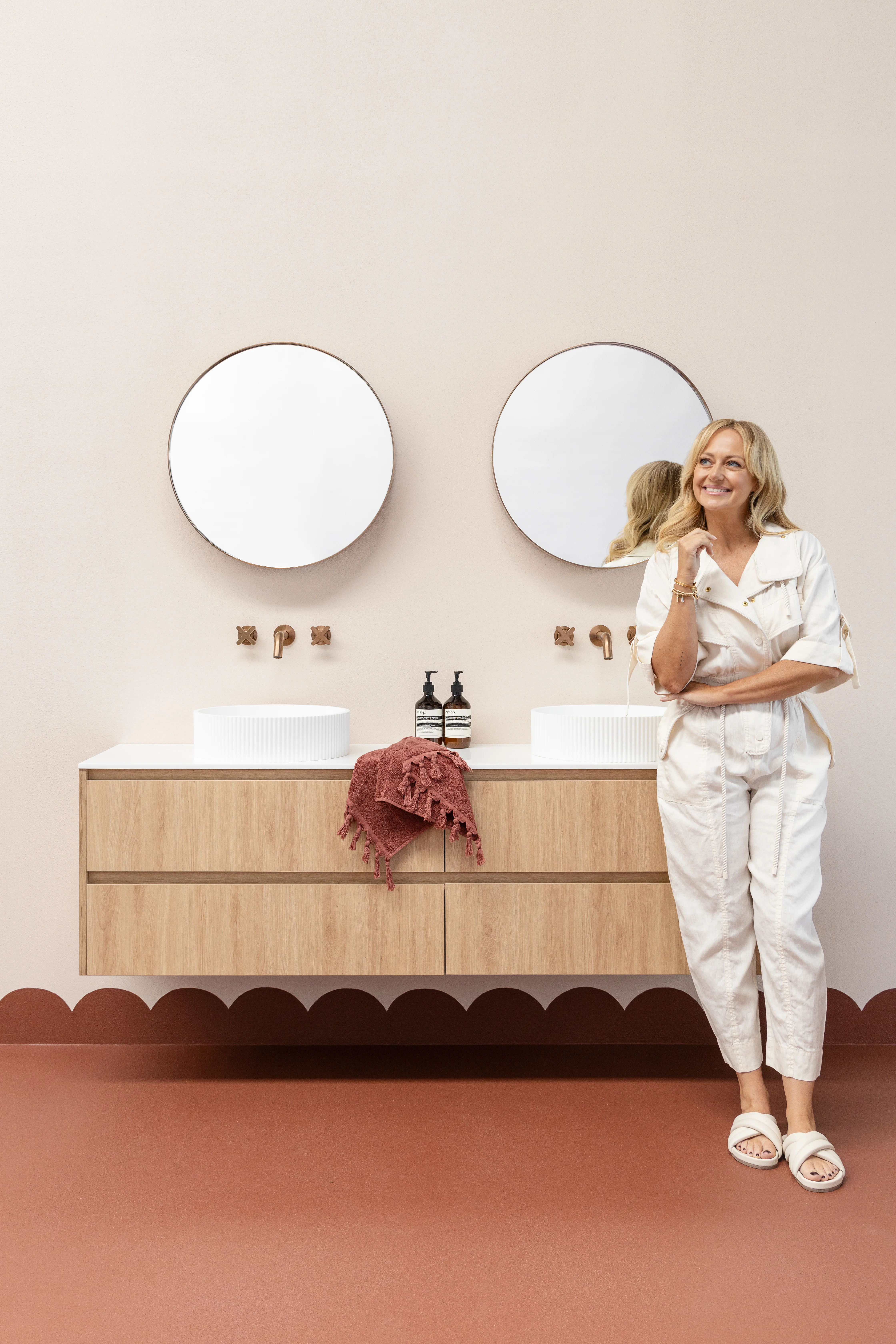 It is with immense honour that we announce Shelley Craft as our official brand ambassador! The effervescent Australian TV personality is not only well-loved for her optimistic attitude but her astute prowess when it comes to renovation and design.
Her long background in presenting allowed for a seamless transition into the world of home renovations after hosting Domestic Blitz back in 2008. From there she has gone on to host Reno Rumble, Your Domain, and The Block — the latter of which she has been a presenter for over 10 years.
Her infectious enthusiasm and passion for home improvement, especially as a place of respite, have made her a relatable source of inspiration for countless viewers who desire to revamp their own spaces.
"Your home really should be your sanctuary, and I try to create that wherever we go — somewhere where my girls feel safe, where they can truly be themselves, and where we as a family can truly be ourselves without having to put on any front or show." — Shelley Craft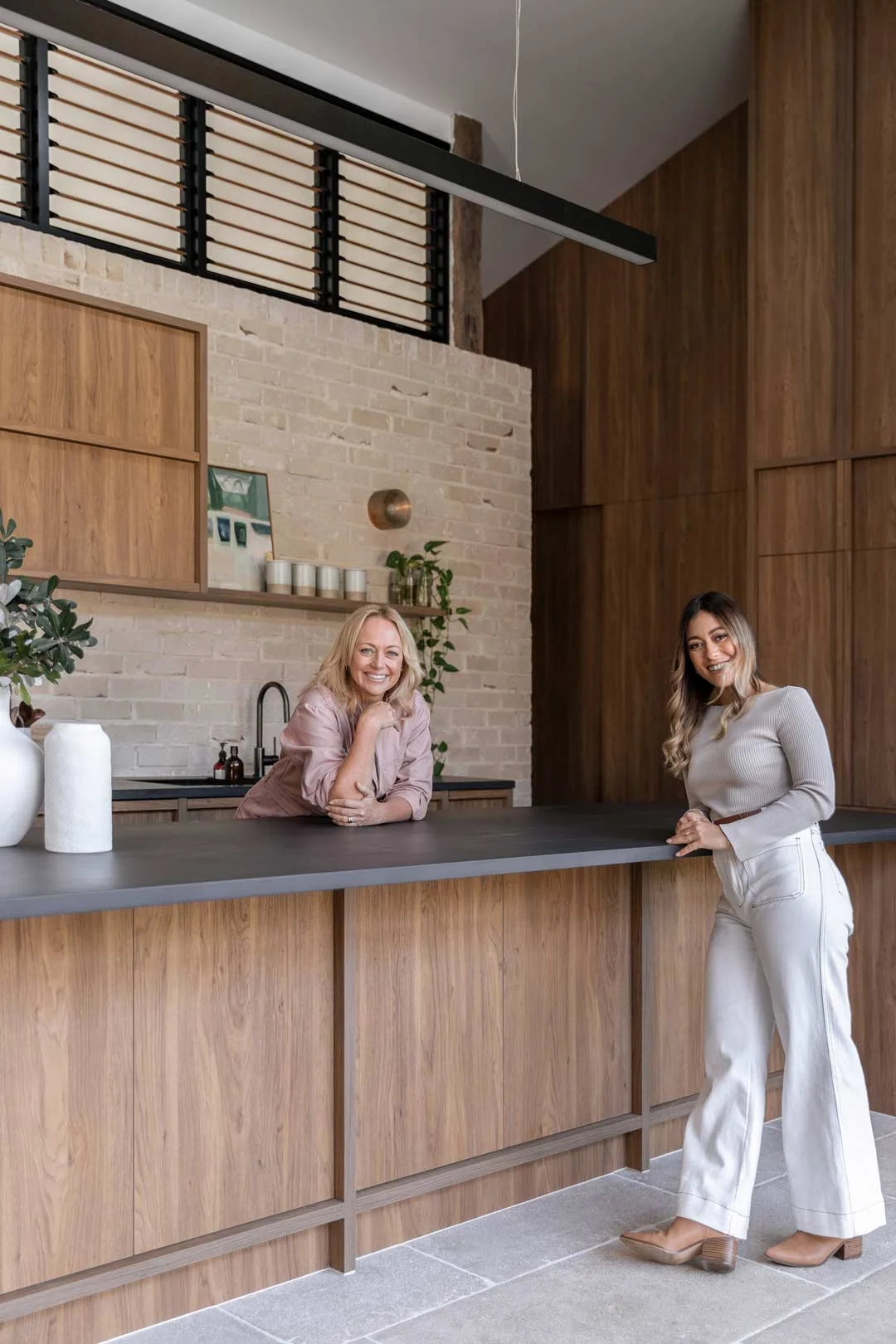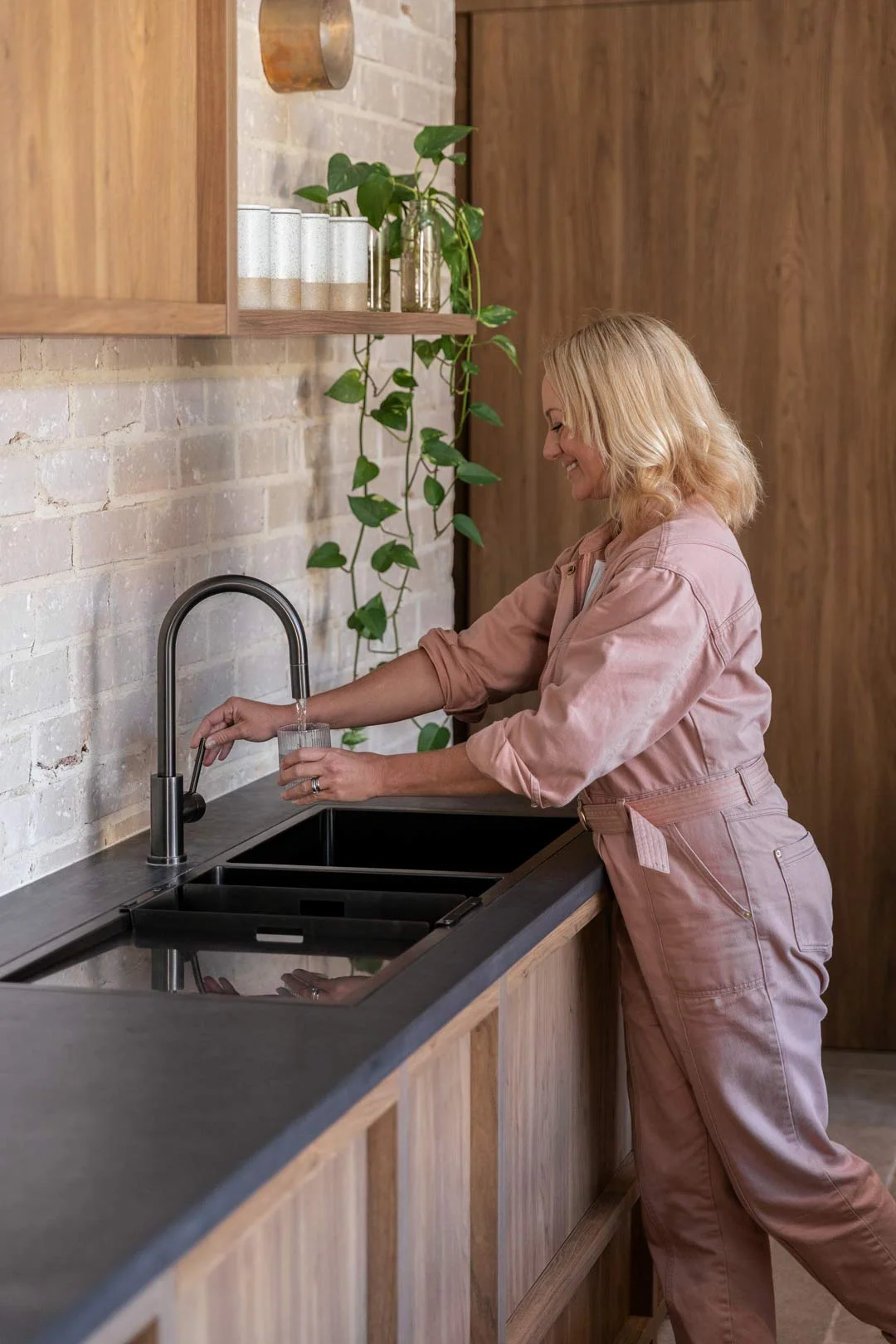 Shelley first became familiar with us in 2018 when she began her 'Pacifico Cottage' renovation. Since then, she has continued to adopt our products into her designs, most notably, through her 'Pacifico House' build that was completed in early 2023.
That project showcased a blend of industrial-coastal styles on an old whaling site in Byron Bay, which we documented through a four-part video series that takes each room from before to after. The home seamlessly integrated our brushed gunmetal and brushed brass tapware, which were fitting choices to capture the mix of elements in the home. Of her experience using our products she said:
"And you probably wouldn't say that about many plumbing products but it is always a delight when your ABI delivery turns up on-site. And you know no matter how long it sits in the garage until install, that it's all going to be in perfect condition when it goes into place." — Shelley Craft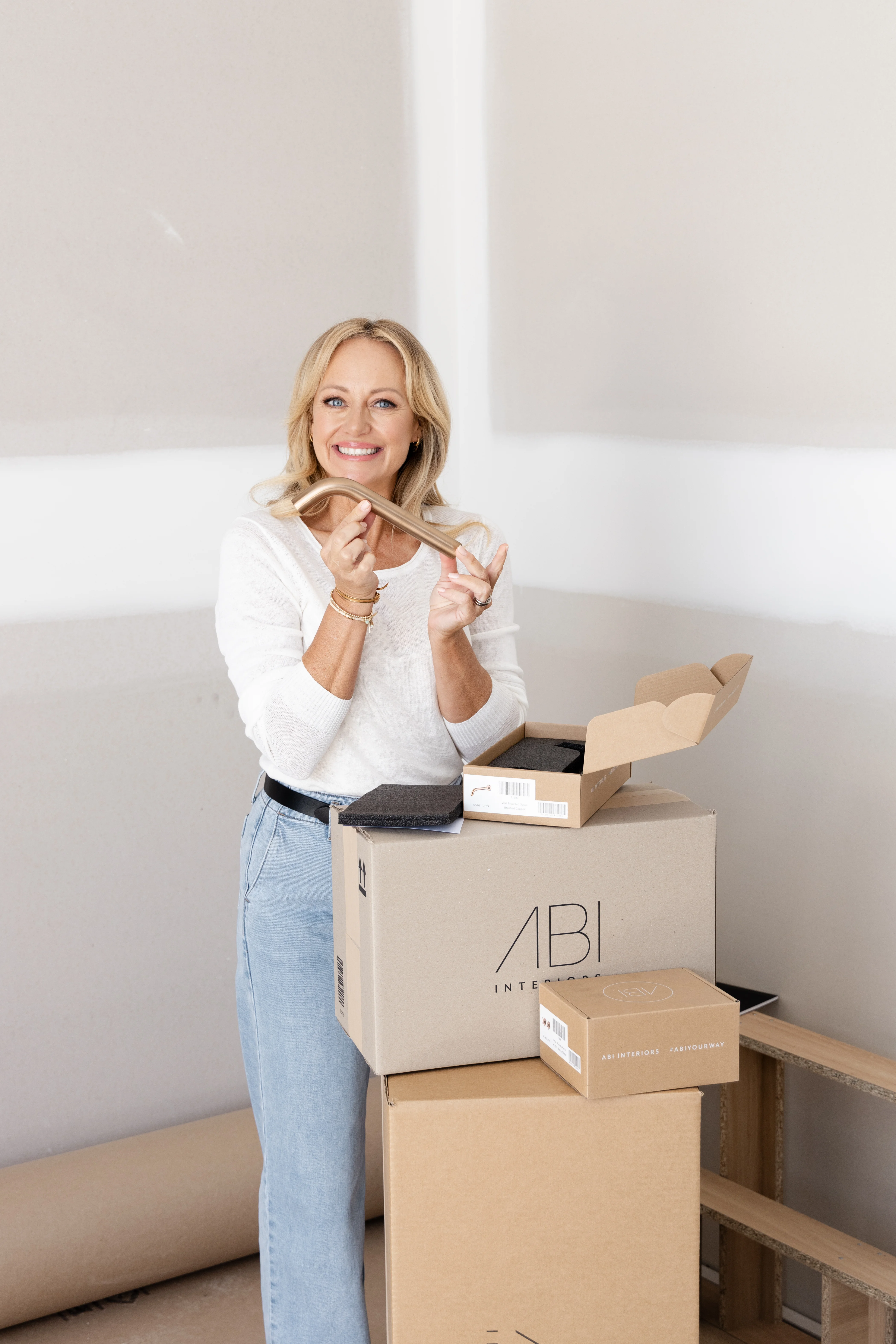 From humble beginnings as a local Gold Coast hardware supplier in 2016, to now an international supplier of premium architectural products, we have always been driven to renovate the fixtures journey to be simpler, supportive, and swift. We're continually looking for fresh ideas to bring to our customers when it comes to home design, and now with Shelley Craft on board, we're excited for what's to come.
We have some more projects with Shelley in the pipeline, so make sure to subscribe to our mailing list and follow us on Instagram to stay in the loop!