The New Accessible Housing Standards Transforming Australian Homes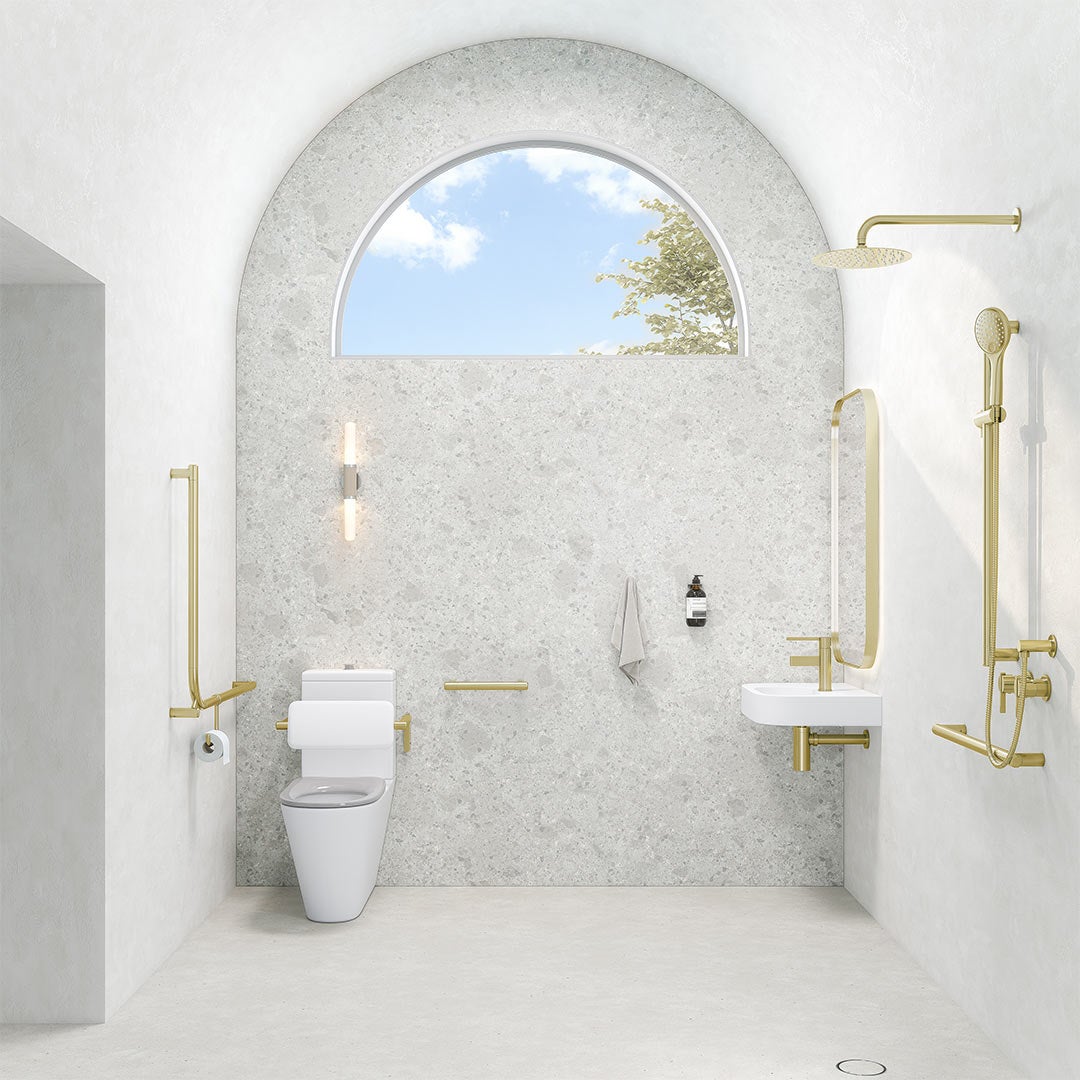 To promote inclusivity and ensure that people of all abilities have equal access to housing, Australia is set to introduce building code accessibility requirements into the National Construction Code (NCC) in 2023. These standards, known as the Livable Housing Design Standard, will require new homes to incorporate critical elements that meet minimum accessibility requirements. With most states and territories opting into these guidelines, Australia is taking a significant step towards creating a more accessibly built environment. Let's explore the importance of these accessibility building codes and their potential impact on society.
The Need for Accessible Housing Standards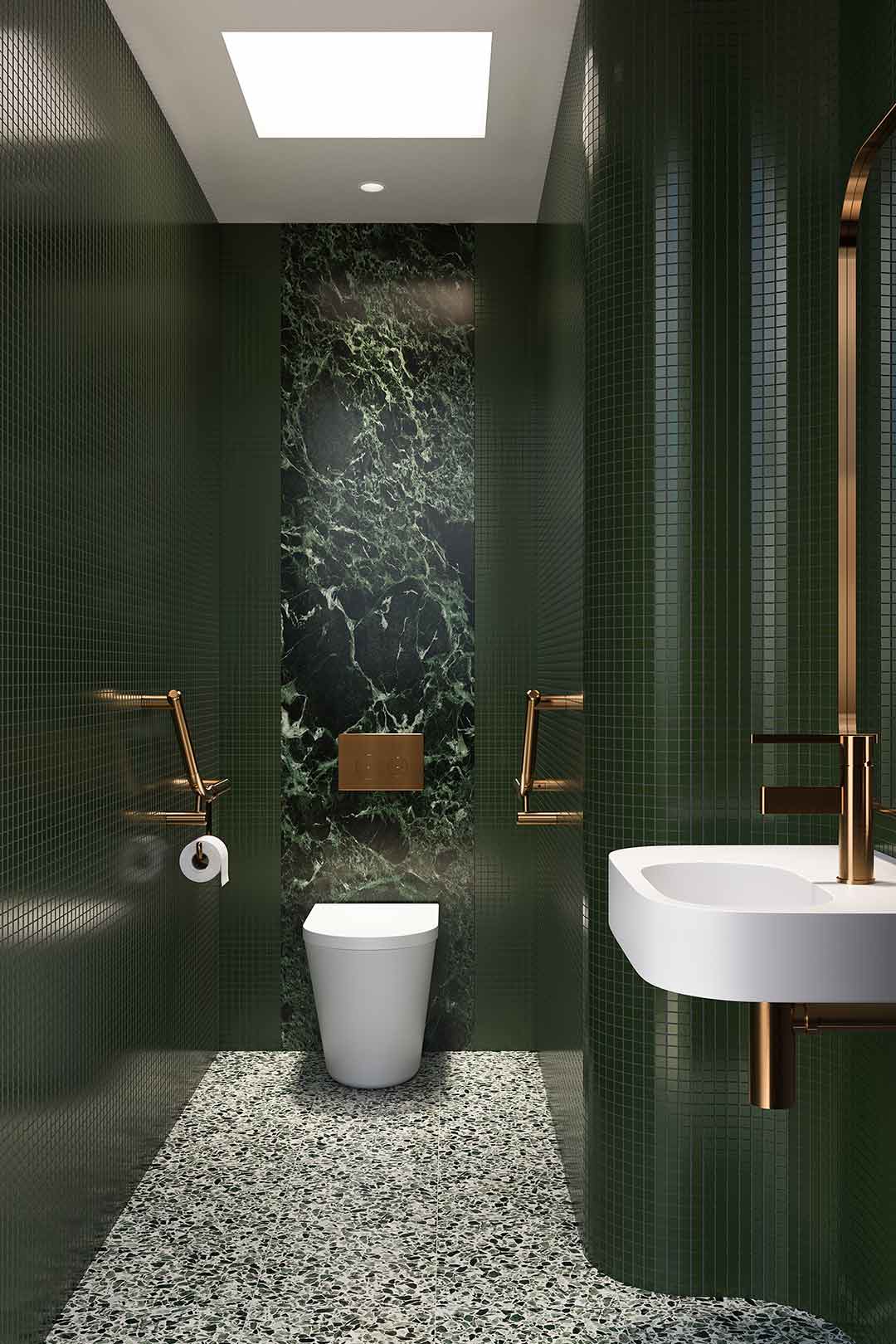 A lack of accessible housing has long posed challenges for individuals with disabilities, older adults, and those with mobility issues. The absence of essential accessibility features hinders independent living and leads to additional costs and inconveniences. Unnecessary home modifications, prolonged hospital stays, the need for relocation, and limited social interaction are just some of the consequences that individuals living in inaccessible homes face. By implementing an accessibility building code, Australia aims to address these issues and create a more inclusive society.
Key Elements of the Livable Housing Design Standard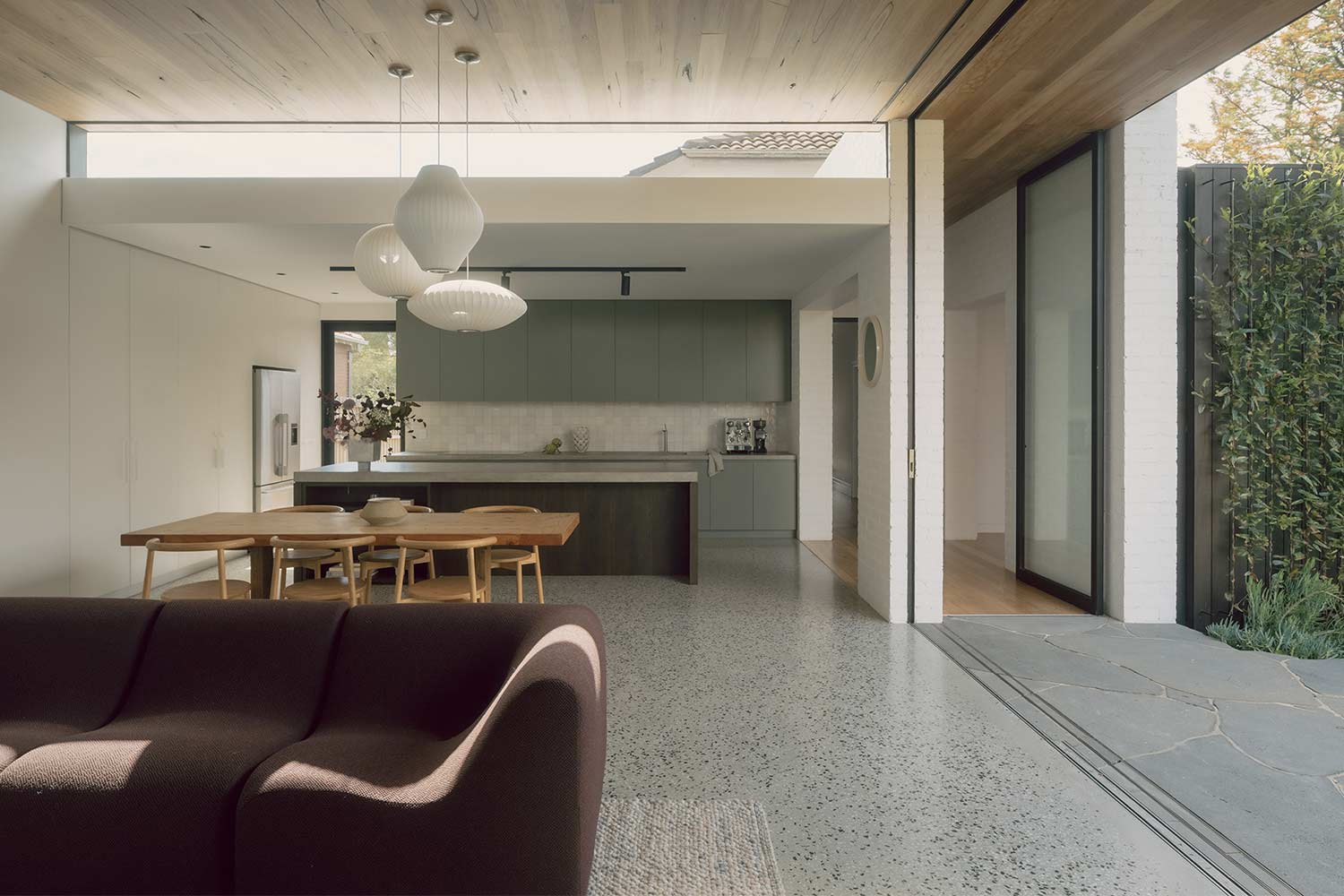 The Livable Housing Design Standard specifies three necessary elements that new homes must incorporate to meet the minimum accessibility standards. These include:
1. Step-free entrances: At least one entrance to the home should be free of steps, allowing for easy access.
2. Wider internal doors and corridors: Internal doors and corridors should be wide enough to accommodate wheelchair users and individuals with mobility aids.
3. Ground-level toilet or entry-level bathroom: A toilet or bathroom on the ground level ensures accessibility for individuals with mobility challenges.
Sensible Exemptions and Considerations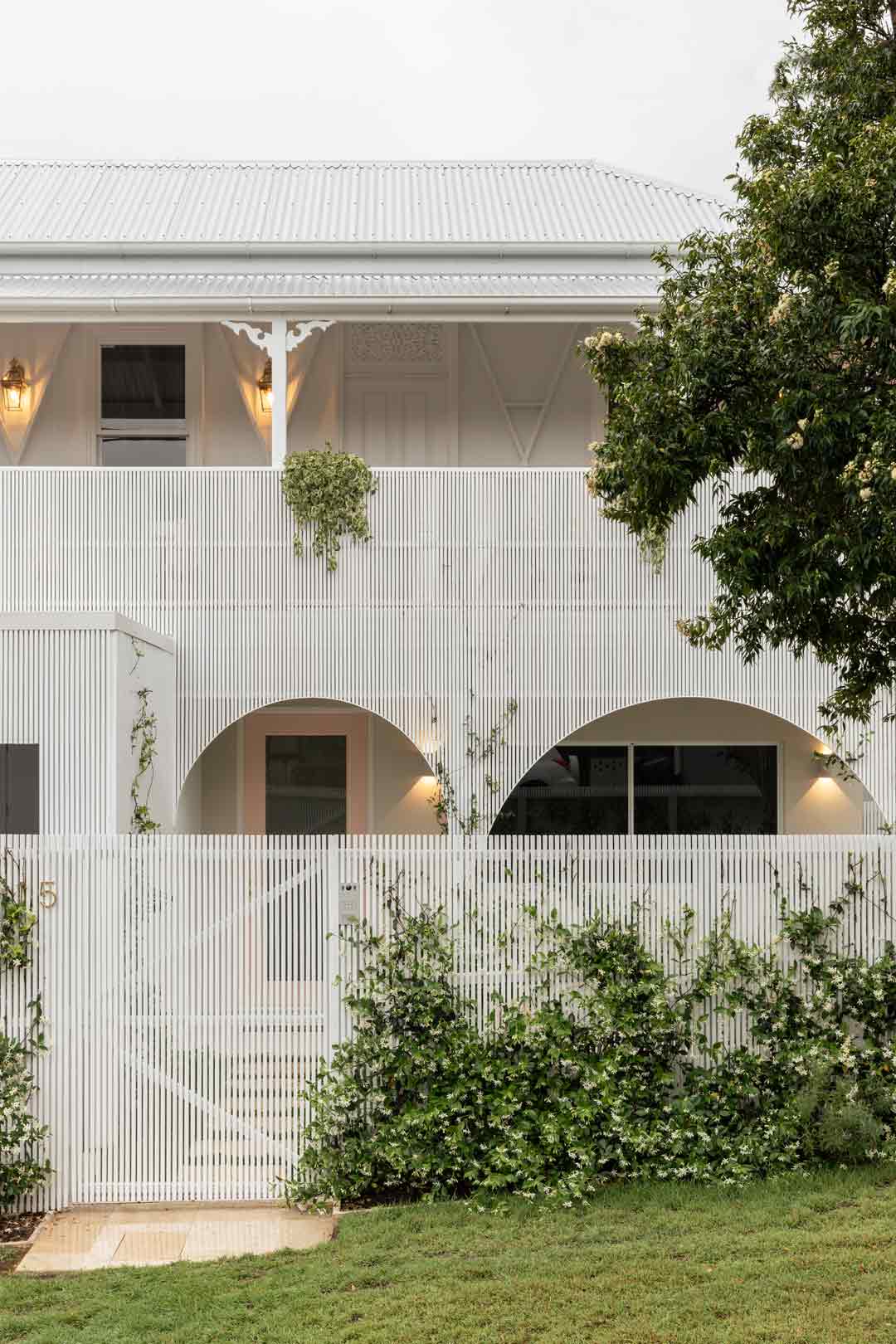 While the accessible housing standards are comprehensive, sensible exemptions have been made for small and steep lots and for preserving the architectural integrity of iconic homes like the 'Queenslander.' These exemptions allow for flexibility in implementation while maintaining the overall goal of increasing accessibility throughout the country.
Benefits of Accessible Housing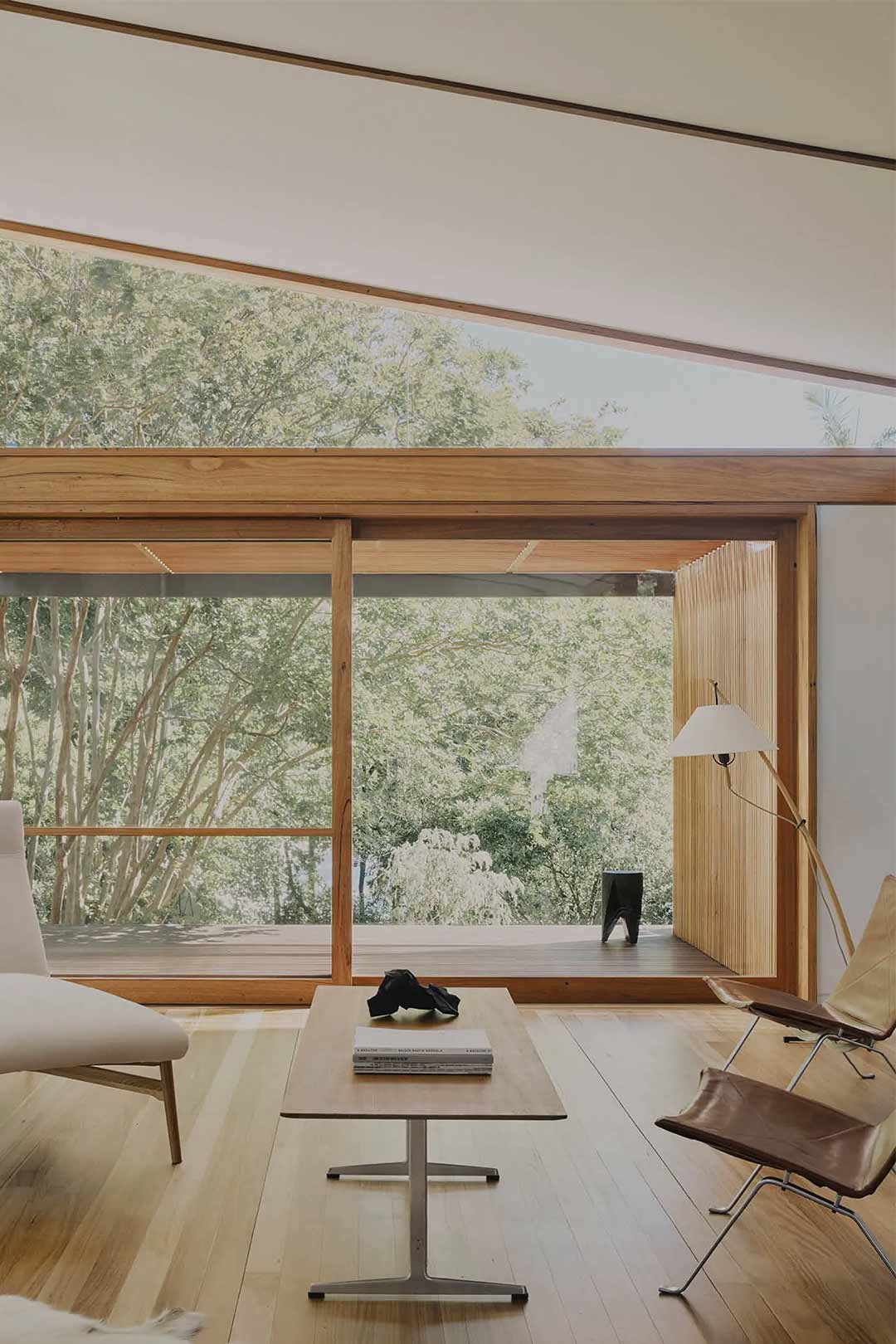 The introduction of these building code accessibility requirements brings numerous benefits to individuals and society as a whole. Incorporating these features into new homes minimises the need for costly retrofitting. The estimated average cost to ensure a new home complies with the disability building code is only around 1% of the average building cost. This affordability not only makes it easier for builders to create accessible homes but also expands the stock of houses that enhances economic and social participation. People who require accessible features can leave hospitals sooner, reducing the burden on care services and enabling them to live independently in their homes, close to family and friends.
Our in-house Product Designer, Ashley, offers her insight; "I believe it will really push the industry to consider accessible needs more actively in not only commercial properties but also residential. The updates will allow for more of the population to stay in their homes as they age and will dramatically decrease the costs of home modifications for the future as costly renovations such as bathroom location and hallway sizes will already be taken care of. It will allow homes to be so much more accessible to a wider proportion of the population and will lead to a more inclusive community."
Implementation and Transition Period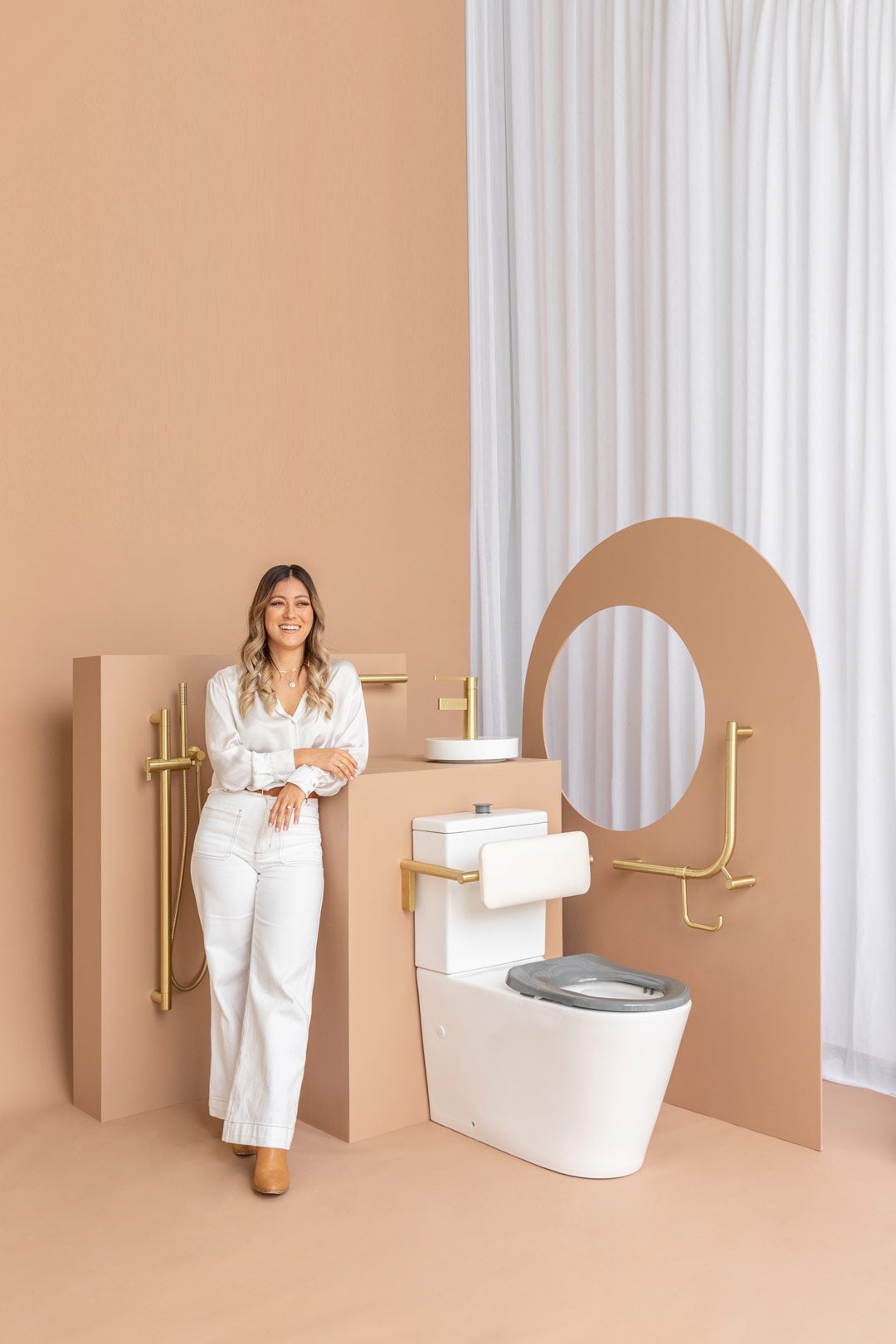 The Livable Housing Design Standard was published in December 2022 and is set to commence on 1 October 2023. This transition period allows the industry time to prepare and adapt to the new accessible housing requirements. The Australian Building Codes Board (ABCB) and jurisdictions are working collaboratively with the industry to facilitate the smooth implementation of the NCC 2022, ensuring that builders, architects, and other stakeholders have the necessary resources and support.
Introducing mandatory building code accessibility standards into the National Construction Code marks a significant milestone in Australia's journey towards creating an inclusive and accessible built environment. By incorporating key elements such as step-free entrances, wider doors, and ground-level toilets, new homes will be designed to accommodate people of all abilities. This proactive approach not only improves the quality of life for individuals with disabilities and older adults but also reduces the economic and social burden associated with inadequate accessibility. With most states and territories embracing these guidelines, Australia is well-positioned to foster a more inclusive society where everyone can thrive.
For further updates on accessibility, get a 'behind the design' look at the Aliro Collection, our new range of ambulant and accessible bathroom products.